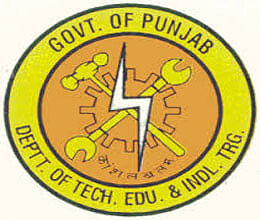 The Punjab government will launch a common interactive web portal for all Industrial Technical Institutes in the state to provide information about trades, availability of facilities and faculties.
"Students will be able to get every kind of information regarding ITIs sitting in their homes by the click of mouse," said Anil Joshi, Technical Education and Industrial Training Minister, here today.
Students looking forward to get admission in ITIs would also get every kind of information on the portal, he said. "Website will also enable the technical education department to monitor day-to-day activities of ITIs across the state," he said.