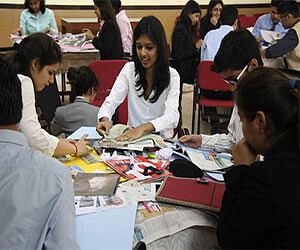 With advancement of technology, there is a need for skilling and re-skilling as a lot of jobs are set to become redundant in future, a senior official of Aditya Birla Group said today.
"In the next five years, many jobs could get replaced by technology. Identifying skills that are going to have more long term requirement and building skills that are having a long runway is important for organisations and individual alike," Aditya Birla Group Chief Executive, Financial Services, Ajay Srinivasan said.
".. a lot of jobs are set to be replaced by technology. This is going to be a big social issue in the years to come in India, if we are not going to solve the problem by quickly developing skills and increase employment opportunities for the bulk of people who are doing ordinary jobs today," he was quoted as saying by industry body CII in a release.
Describing technology as a ''double-edged sword'', Srinivasan explained that the positive side of it is that it makes people more productive.
He said, leaders must be able to look for opportunities even in adversities and challenging situations, like a marathoner does.