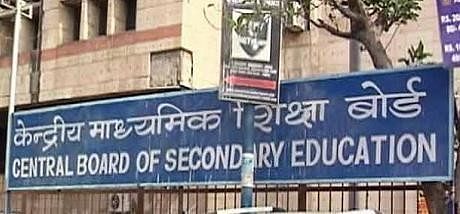 Ensuring timely treatment of students in case of any health emergency, the Central Board of Secondary Education (CBSE) has issued an advisory to affiliated schools to have a tie-up with nearby hospitals. 
While the report comes a month after the murder of a class II student at Ryan International School in Gurgaon on September 8, the board had also instructed schools to keep at least one vehicle always ready to take students to hospital in case of emergency.
The Centre had decided to form an inter-ministerial committee to monitor implementation of safety measures in its schools across the country.
The decision was taken during a meeting between Union HRD minister Prakash Javadekar and WCD minister Maneka Gandhi. It was also suggested that Nirbhaya funds, set up in the aftermath of brutal gangrape of a physiotherapy student here, can be utilised for various school safety measures.