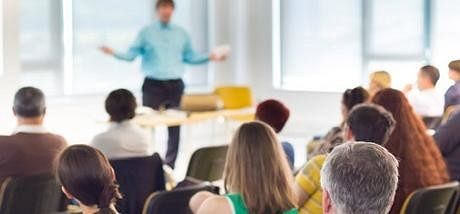 West Bengal Finance minister Amitra Mitra on Saturday said British Council has imparted "top class" English communication training to West Bengal Civil Services (WBCS) officers.
Mitra, who was speaking at an event here said recently the training was done at British Council's office.
"The training was done for entire communication network and state government was very happy to pay for them.
The training was absolutely first rate," he said at a programme at Victoria Memorial in the presence of British High Commissioner to India, Dominic Asquith, Director British Council India Alan Gemmell.
"A new world opened up for them (the state cadre officers)," Mitra said.
He said the government would like to be engaged in many other projects with the British Council.
"The hon'ble Chief Minister of West Bengal announced new English medium schools will be set up. We need your help for teachers in conversational English," he said.
"This is where really our challenges lie ahead. Not written but conversational English," he said.
The British Council can be the driver in such events, the minister said.