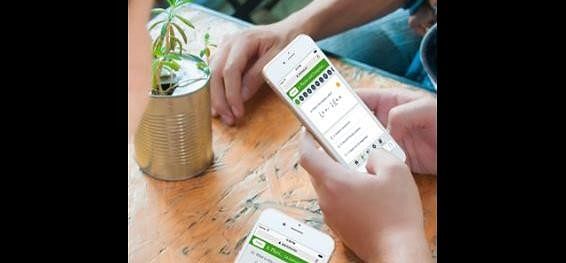 The Renesmee International Institute of Professional Studies, a leading educational conglomerate of Eastern India, has recently announced the launch of an institute which will impart professional courses on lifestyle and education, among others.
The institute will offer beautician, fashion designing and management courses under lifestyle and will be functioning from September 9, this year, its Principal Geetanjali Mukherjee told a press meet today.
The institute, located in Liluah in Howrah district, will also offer education, automation engineering and computer-based courses.
Under education, the institute will offer montessori, primary and nursery teacher training. Under automation engineering, it will offer PLC programming and industrial automation courses and under computer web designing - tally and basics courses.
The institute will accredit professional qualification in the form of certificate courses and diploma courses with the entire training programme tailored with current industry requirement, she said.
The institute will also offer case study-oriented training programmes.
Related Articles

on Career Diary