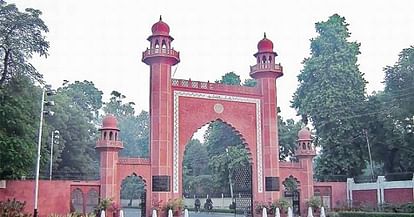 A Government audit report, pertaining to the selection of Aligarh Muslim University (AMU), has suggested that appointment of the varsity should be tweaked to align with the selection procedure followed by other central universities.
While the report was submitted to the University Grants Commission (UGC) recently, the recommendation pointed out that AMU should no longer be an exception and follow the process adopted by its counterparts.
According to a member of the audit committee, who spoke to The Sunday Express on condition of anonymity, the report has also flagged the culture of "inbreeding" in AMU, under which a majority of faculty appointments are of former students of the university.
"There should be a rule that ensures a gap year or a cooling-off period before an AMU alumnus is immediately absorbed as a teacher," said a panel member.