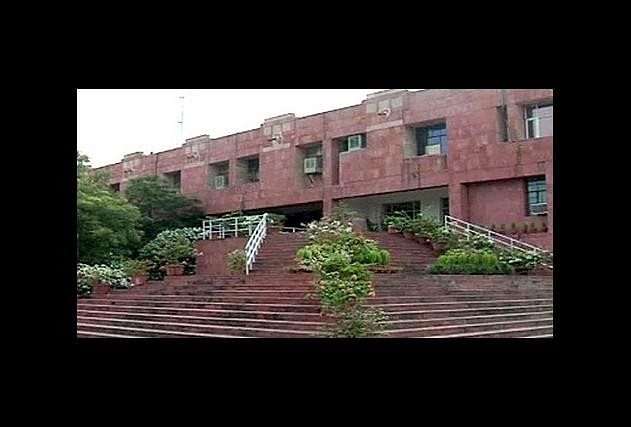 Over 98 per cent of the JNU students who participated in the students unions' referendum on the compulsory attendance initiative voted against the move.
In the referendum that began yesterday a total of 4,456 votes have been polled and 4,388 of them voted against the move, while 41 students voted in support and 27 were invalid, a statement issued by the students body said.
There are around 8,000 registered students studying in JNU and nearly 6,000 of them stay on campus.
"JNU stands for its own time-tested methods of classroom participation, academic engagement and accountability, including continuous evaluation of classroom performance, presentations, assignments, tests and tutorials, supervisorial and departmental progress reports for research scholars, which have achieved widely recognised excellence for JNU - and rejects the administration's mindless imposition of forcing students to sign compulsory attendance sheets," JNUSU president Geeta Kumari said.