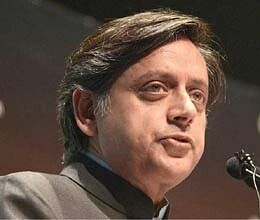 An expert committee has been set up by the University Grants Commission to examine a proposal to amend the UGC Act to empower a college to grant degrees, minister of state for HRD Shashi Tharoor said on Monday.
The move comes close on the heels of the commission laying detailed guidelines for autonomous colleges to ensure proper management of academic, financial and general administrative affairs of these colleges.
If an autonomous college fails to maintain standards, the UGC and the affiliating university can direct the connected college to maintain standards or even consider revoking the autonomous status of that college.
In a written reply to a question in the Rajya Sabha, Tharoor said any autonomous college, which has undergone three successive reviews with no adverse comments by expert committees after being granted autonomy, can function independently and there will be no further reviews by the UGC visiting committees.
However, having a UGC nominee on the governing board of such councils is a mandatory requirement.