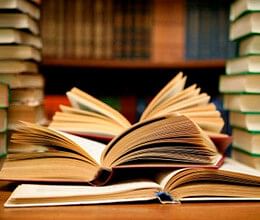 A prominent organization of disabled people today demanded the government allocate "adequate" funds in the forthcoming central budget to improve educational infrastructure for the community in schools and colleges across the country.
Director of National Centre for Promotion of Employment for Disabled People (NCPEDP) Javed Abidi said government must ensure higher allocation of resources for ensuring better educational facilities for disabled students.
Speaking at the National Convention for Youth With Disabilities here, Abidi also asked the government to appoint adequate number of sign language interpreters for hearing impaired students.
"The country has only about 200 sign language interpreters for around two crore hearing impaired people. We need to have an adequate number of such interpretators," he said.
Disabled students from various parts of the country shared their experiences at the event.
Rahul Bhalerwa, a visually impaired law student from Pune who wants to become an IAS, said "welfare laws meant for disabled are needed to be implemented effective."
Shakti Pradan, a NIFT graduate who is pursuing Advertisement and PR diploma in prestigious Indian Institute of Mass Communication, expressed dissatisfation over overall attitude of the society towards the community.
Amit, an IIT Guwahati student, complained the prestigious institution lacks adequate facilities for disabled students.