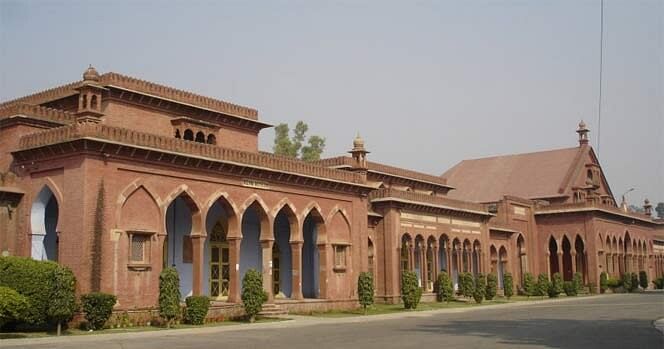 An innovation council will be established in the Aligarh Muslim University (AMU) to develop intellectual and scientific work in various departments, an official said Monday.
The council will be headed by Pro-Vice Chancellor Brigadier (retd.) Syed Ahmad Ali. Five deans of faculties will be its members.
The council will also identify ideas to innovate and develop collaborative action with other institutions and facilitate initiatives from citizens in the region, students, researchers and teachers of the university.