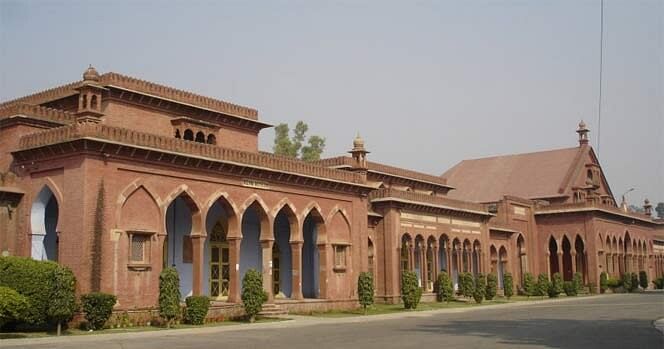 Addressing a two-day national workshop on web content management, AMU Vice Chancellor Lt. Gen. (retd) Zameer Uddin Shah said Tuesday the university would facilitate access to the wealth of knowledge to outside researchers also. Shah said that research scholars are very lucky to have the internet in searching for resource material. He said that digitalisation process of the university is proceeding speedily.
Shah said that although he belonged to a generation that enjoyed reading printed books, he was aware that the future belonged to digitalised work and several institutions had developed e-libraries. He said that he was committed to digitalisation of all valuable books and their availability to users through the internet.
N. Laxman of Hyderabad's Rajiv Gandhi University of Knowledge Technologies said that the website is a gateway to the internet. He said that 300 million websites are available for various purposes throughout the globe. Germany has the highest number of internet users as 84.7 percent people there use the technology.
He said that India has the largest number of electronic books. AMU's Maulana Azad Library could access e-books and it is considered the best among Indian university libraries with a facility of two million e-books, he said.
Laxman appreciated the Digital Resource Centre developed by the Maulana Azad Library that provides free access of resource material to users. He said that the libraries were the centre of knowledge activity because of the technological advancement. He, however, urged research scholars to only access authentic material.
On the occasion, the vice chancellor released the "Directory of Major Scientific Research Organizations and Institutes in India" compiled by Naushad Ali P.M., associate professor in AMU's Department of Library and Information Science.
The purpose of the directory is to provide a reference source to students, researchers, scientists and academicians, among others, engaged in various research assignments in various disciplines of science and technology.
The directory covers details of more than 300 institutes all over India specialising in various disciplines of science and technology.
Noted historian Irfan Habib was the guest of honour of the inaugural ceremony. He hoped that more and more history material will be made available on the internet.