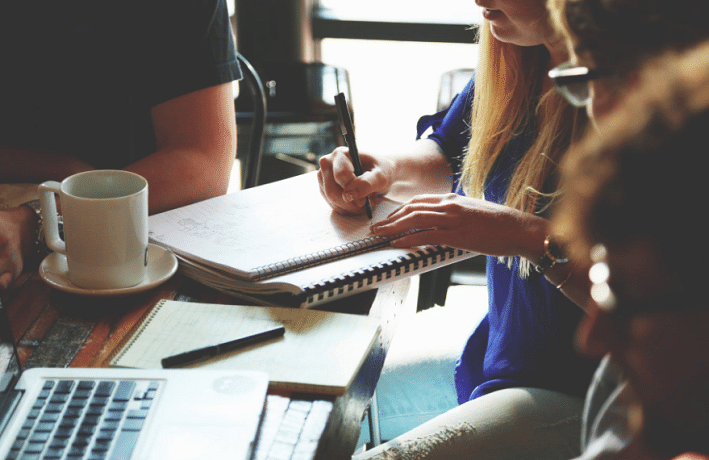 After the board exam there always a confusion regarding which college to go for and what field to choose after that. There are many students who are sure that they will be able to get good marks and get a good college accordingly. But on the other hand, there are many students who are not sure what to do and wait for their marks to decide where to go further. 
For those students who are not sure of their options and are flexible to learn things can go for a few certificate courses.
Certificate courses give you knowledge about a specific subject in the shortest possible time. 
Here are some Certificate Courses in Law, Education and Fine Arts 
Certificate Courses in Law
| | | |
| --- | --- | --- |
| Name of the Course | Duration | Eligibility |
| Certificate in Anti-Human Trafficking | 6 Months | UG |
| Certificate in Cooperative Law and Business Laws | 6 Months | UG |
| Certificate in Consumer Protection | 6 Months | 10+2 |
| Certificate in International and Humanitarian Law | 6 Months | 10+2 |
| Certificate in Human Rights | 6 Months | 10+2 |
| PG Certificate in Patent Practice | 6 Months | UG (Science/ Law stream only) |
| PG Certificate in Cyber Law | 6 Months | UG |
Certificate Courses in Education
| | | |
| --- | --- | --- |
| Name of the Course | Duration | Eligibility |
| Certificate in Guidance | 6 Months | Class 10 or Teachers from Recognised Institutes |
| Certificate in Value Education | 6 Months | 10+2 |
| Certificate in Teaching of English | 6 Months | UG |
| PG Certificate in Adult Education | 6 Months | UG |
| Telugu Pandits Training (Andhra and Telangana) | 1 Year | 10+2 |
| PG Certificate in Assistive Technologies for Visually Impaired | 6 Months | BCA/ B.Sc Computer Science/ B.Tech CSE |
Certificate Courses in Fine Arts/ Performing Arts/ Applied Arts
| | | |
| --- | --- | --- |
| Name of the Course | Duration | Eligibility |
| Certificate in Dance | 2 Years | Class 8 |
| Certificate in Violin | 2 Years | Class 8 |
| Certificate in Veena | 2 Years | Class 8 |
| Certificate in Vocal | 2 Years | Class 8 |
| Certificate in Bharatanatyam | 6 Months | Class 10 |
| Certificate in Hindustan Music | 6 Months | Class 10 |
| Certificate in Karnatic Music | 6 Months | Class 10 |
| Certificate in Theatre Arts | 6 Months | Class 10 |
| Certificate in Applied Arts | 6 Months | Class 10 |
| Certificate in Painting | 6 Months | Class 10 |
Related Articles

on Board of High School and Intermediate Education UttarPradesh Allahabad