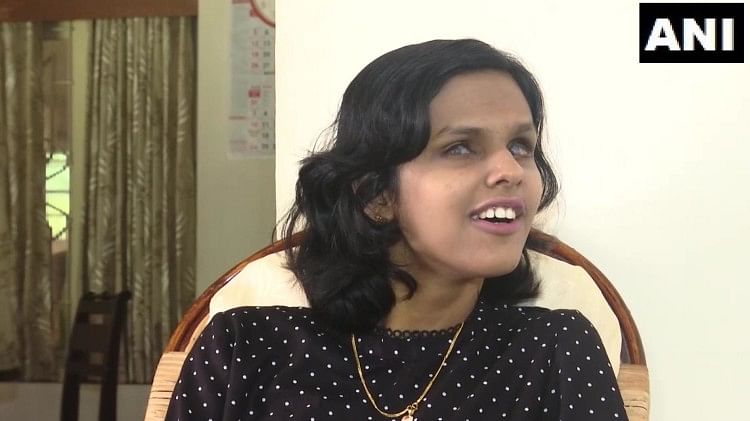 With the release of the CBSE Results on July 22, the World is witnessing diamonds unravelling. One Such gemstone is Hannah Simon, a YouTuber, singer & motivational speaker and most recently, a class 12 topper of the CBSE Board in the Special abilities categories. Hannah suffers from Microphthalmia- a birth defect which has resulted in blindness in her both eyes. Nevertheless, She has proved that  Microphthalmia or any other disability can subsume under the clutches of Hardwork. Her score of 496 out of 500 is evident proof to us all.
Talking to the press, Hannah shared various episodes of struggle which has helped her gain the fame that she enjoys today. She also shares her how parents help her in facing the world, Hannah says, "My parents made this choice for me - when you study in a special school for 12 yrs, you are cut off from the rest of the world. So, my parents thought that instead of shifting from a special school to a normal school,it was better to study in a normal school from the beginning".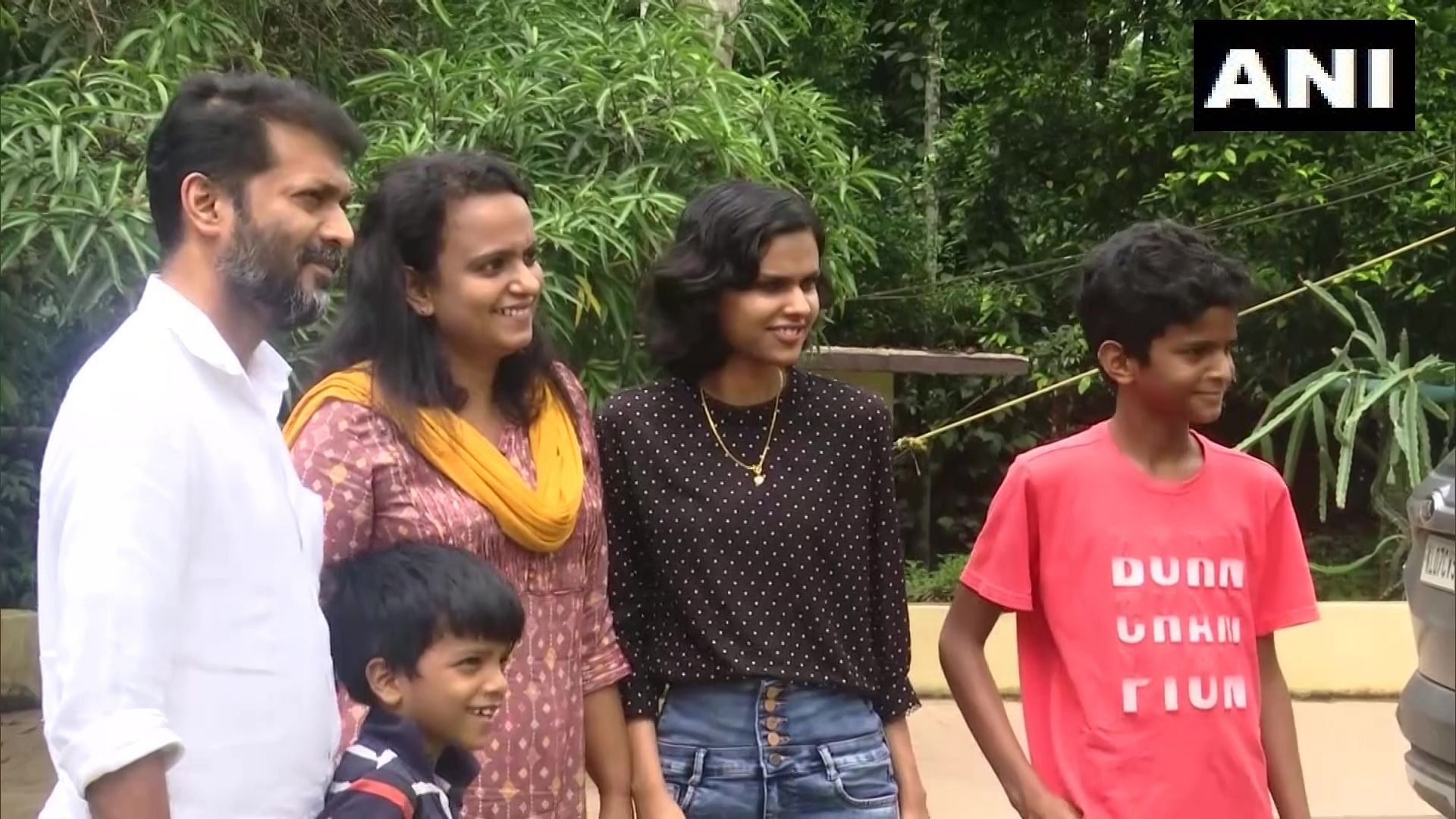 Furthermore, She also shared her experiences of studying in a normal school, which had its own challenges. In Hannah's words,"I was bullied when I was young and other students kept me at a distance. But I knew I would face these challenges in my life, so facing them from early childhood has made me strong to face the bigger challenges of life.
What separates Hannah from the rest is not her disability, but her determination to excel in the face of struggles. Hannah can't see because of a birth defect, but her achievement and her struggle have shone like a ray of hope for million others.
Related Articles

on Central Board of Secondary Education