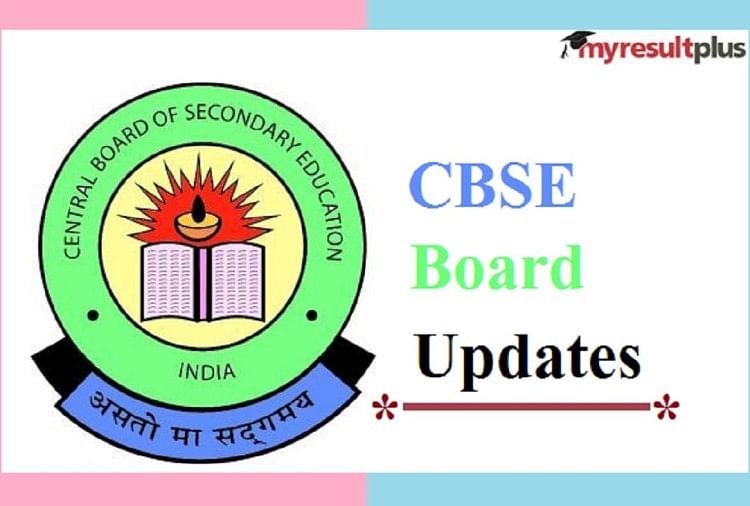 The Supreme Court on Friday discarded Clause 28 of CBSE Policy which aimed to treat the marks secured by candidates in the improvement exams as final marks for Class 12 for the last academic year. Furthermore, the Bench directed the CBSE board to provide the option to the candidate to choose better of two marks obtained in exams for final results.
Notably, in December 2021, the Supreme Court had asked the Central Board of Secondary Education (CBSE) to revise its policy to treat the final marks secured by Class 12 candidates in the improvement exam as final. Justices AM Khanwilkar and CT Ravikumar in charge of the bench had asserted that students' admission process into colleges will be affected if they score less marks in improvement exams.  
Presenting a counter-affidavit in response to this, the CBSE informed the bench that they have introduced a partial revision policy which allows the student to retain his 'Pass' result upon failing in the improvement exam.  
During the hearing in court on January 7, 2022, the Counsel for CBSE Advocate Rupesh Kumar informed the court that the marks secured by students in the improvement exam shall be considered final, as students are assessed in their improvement exams.
In response to this, Justice Khanwilkar sought justification from CBSE for not allowing students to retain their original marks. Failing to obtain justification from the needful by the CBSE, the court directed the CBSE to keep the option of original marks retention open for students of Class 12.  
Meanwhile, the CBSE Class 10, 12 Term 1 Results announcement is just round the corner. Ahead of the declaration of results, the Central Board of Secondary Education (CBSE) announced on Thursday that no irregularities will be tolerated in the evaluation of Term 1 papers of CBSE Class 10 and 12 Board Exams. Adding to this, CBSE stated that examination centers evaluating marks inaccurately will attract strict action and fine imposition from the Board. According to reports, a fine of Rs 50,000 will be levied on such schools which indulge in malpractice during paper evaluation, failing to do which, the Board will scrap their recognition. The Board informed that CBSE has already begun investigating the marks scored by students of Class 10 and 12 in the Term 1 papers of Board exams 2022. Advisory issued by the board further stated that examination centres will land in a difficult situation if caught indulging in malpractice during the evaluation of OMR sheets. Hence, the centres need to observe extra care during the evaluation of answer copies, the Board stated.  
Strict guidelines from CBSE board come in the backdrop of conversion of some schools to home centres. Suspecting that such home centres could exercise malpractice, the board has started carrying out inspections at such centres.