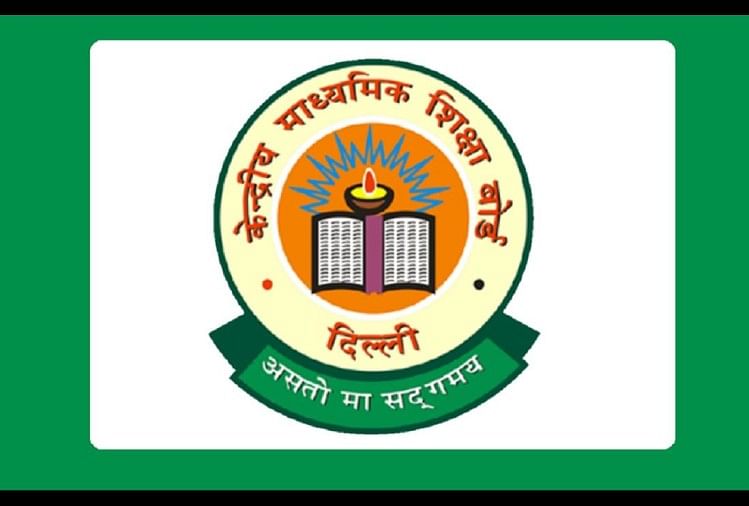 The Central Board of Secondary Education (CBSE) has advised the heads of schools affiliated to CBSE to encourage the parents and school staff to get vaccine doses administered to their children aged between 15 to 18 years at the earliest. In view of the again surging Covid-19 cases, CBSE has issued the aforesaid advisory. CBSE said that as per Government guidelines, administering vaccine doses will safeguard children and students falling in the age group of 15-18 years from Covid-19. Post vaccination, students will also be able to attend school without bothering about Covid infection.
Adding to the statements, the CBSE said, "Keeping in view the aforementioned facts, the heads of CBSE-affiliated schools are hereby advised to encourage parents and school staff to exercise their respective childrens' vaccination as early as possible." Notably, the registrations for administering vaccine doses to children in the age group of 15-18 began in Delhi on January 1, 2022. Prime Minister Narendra Modi said earlier that from January 3, 2022 onwards, children aged between 15-18 years will be able to receive their first vaccine jab. Additionally, he also announced injecting booster shots to healthcare workers, frontline workers and people over 60 years of age.
Vaccine shots developed by two different biotech companies have been rolled out for children: The first one being the Bharat Biotech-manufactured double dose Covaxin, or Zydus Cadila-manufactured triple dose ZyCov-D. Note worthily, both these vaccines have been approved for children above 12 years of age. In addition to this, Novavax vaccine, developed by Serum Institute has been cleared for conducting trials on kids between 7-11 years of age and Corbevax developed by Biological E for trials on children above 5 years.