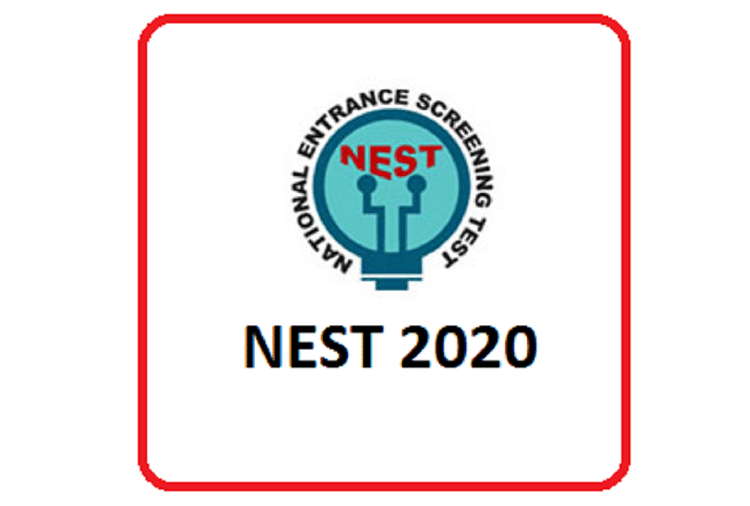 The provisional answer key for National Entrance Screening Test (NEST) 2022 has been declared today. According to the official notification, the candidates who have appeared for the NEST 2022 have already received a link to their corrected answer scripts through email.
The National Entrance Screening Test or NEST is a compulsory computer based test for admission to the five-year integrated MSc programme in Biology, Chemistry, Mathematics and Physics, at the National Institute of Science Education and Research(NISER), Bhubaneswar and the University of Mumbai – Department of Atomic Energy Centre for Excellence in Basic Sciences (UM–DAE CEBS). This year NISER and CEBS conducted the NEST on the 18th of July. 
In the notification released by the examination conducting body, the objection window will be open till June 25 upto 11:45 PM. A Specific set of guidelines is also mentioned in the notification for raising objections to the Provisional NEST Answer Key 2022.
Nest 2022 Answer Key 2022: Step to Raise Objection 
Candidates raising queries have to submit them through email. The query can be submitted by following the steps given below:
 
Step 1: There are four sections in the NEST i.e. Biology, Chemistry, Mathematics and Physics. While Composing the query mail, the candidate has to use a particular email address related to the query section. The Email address of each section are as follow:
nest22.biology@niser.ac.in
nest22.chemistry@niser.ac.in
nest22.mathematics@niser.ac.in
nest22.physics@niser.ac.in
Step 2: In The subject line of your email the candidate should write the following detail in a specific order :
 
Subject section, Question ID: _______, Participant ID: __________
Step 3: In the Body of the email write the queries along with proper justification. 
NOTE: Any query which does not follow the pattern specified by the question paper committee which not be considered.

Direct Link : NEST 2022 Answer Key official Notification