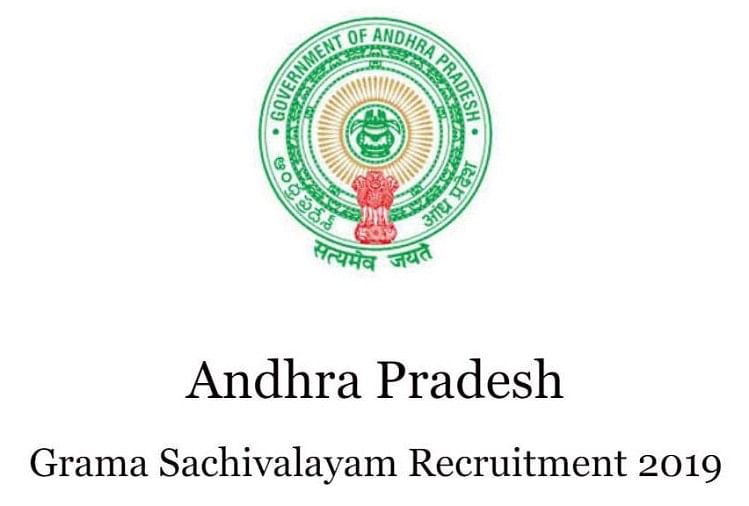 The answer key for the APSET 2019 has been released by the Andhra University. The answer key is available on the official website.  
The examination for the APSET 2019 was conducted on October 20, 2019. 
The answer key is available on the official website i.e. apset.net.in. The candidates who have appeared for the exam can visit the official website and download the answer key. 
APSET Answer Key 2019: How to download?
Follow the steps given here to download your APSET Answer Key: 
Step 1: Visit the official website of APSET, apset.net.in.
Step 2: Click on "Answer Key" link given on the homepage
Step 3: Enter your registration details
Step 4: Click submit
Step 5: Download the Answer Key
The APSET exam is for the recruitment and promotions of Lecturers or Assistant Professors in Degree Colleges as per the University Grant Commission (UGC) Regulations for the year 2019. 
The exam is conducted in 30 subjects. 
The exam is held into two sessions on October 20.
Download Answer Key: apset.net.in/answerkeys
The candidates, who have appeared for the Andhra Pradesh State Eligibility Test (APSET-2019) on 20th October 2019 are informed that the key related to Paper – I (General Paper) and Paper-II of their subjects will be kept on APSET website (www.apset.net.in) on 22nd October 2019. The key will remain on the website up to 24th October 2019. If any candidate has objection(s) with regard to the key of any paper, he/she has to appeal with substantial evidence(documentary), justification and proof of writing the examination i. e scanned copies of Admit card, and submit the same through email: 
apsetau@gmail.com
 to the Member Secretary, APSET-2019, Andhra University, Visakhapatnam on or before 5 pm. on 24th October 2019 for necessary action. Subject Experts decision in this matter is final.
APSET 2019 Latest Exam Pattern
The question paper - I which is common for all candidates appearing APSET will be bilingual (English and Telugu). Paper-II for the following subjects a) Commerce b) Economics c) Education d) History e) Political Science f) Public Administration and g) Sociology will be bilingual (English and Telugu). All the remaining papers are in English only.
According to the official APSET notification, Paper-I will be of general nature, intended to assess the teaching/research aptitude of the candidate. It will primarily be designed to test reasoning ability, comprehension, divergent thinking and general awareness of the candidate. Paper-I will consist of 50 objective type questions. Each question will carry 2 marks.
Paper-II will consist of 100 objective type questions based on the subject selected by the candidate. Each question will carry 2 marks.
The candidate will have to mark the responses for questions of Paper - I and Paper - II on the Optical Mark Reader (OMR) Sheet provided along with the test booklet.
There is no negative marking.
Related Articles

on Answer Keys