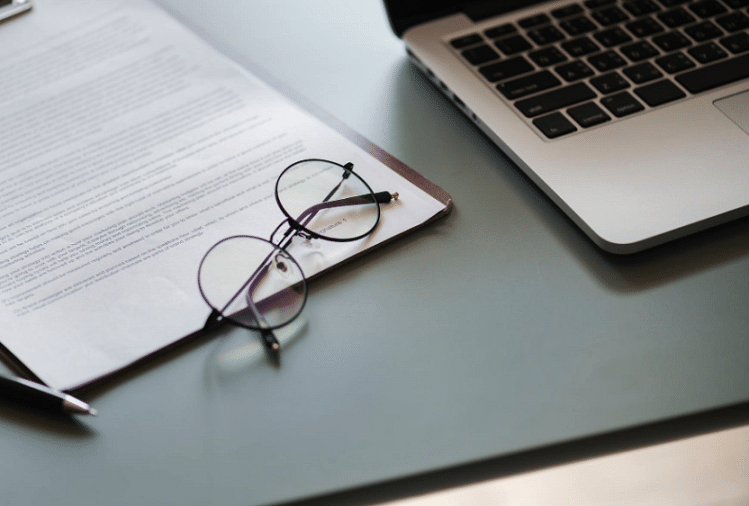 The process of Pool counselling has been conducted for admission to B.Ed courses in Uttar Pradesh. Even after this, about 1 lakh 15 thousand seats are still vacant in the course. So the process of counselling for direct admission for these seats will be started by the board. This process will be started on November 8. For this, the documents of the candidates will be verified from the official website of Lucknow University. After this, all the candidates will be given admission to the courses as per the rules.
Joint Entrance Examination BEd-2021 Coordinator Prof. Amita Bajpai told in this matter that this third phase of counselling will be conducted only on the college's BEd counselling portal. Only those candidates who are valid state-rank holders will be given a chance to appear. Only those who have not appeared in the main counselling or have not got any seat even after appearing in the main and pool counselling will be given the chance in the process of counselling. 
The candidates must note that they will have to deposit the fee of INR 750 through online mode. This fee is non-refundable in nature. The verification of candidates and their documents will be done by the colleges by entering the OTP sent on the registered and alternate mobile number entered by the candidates on the JEE BEd counselling portal.
Minority seats will also be admitted from November 16
The last phase for admission to the B.Ed course will be conducted on November 16. For the first time, the process of open counselling will be started by Lucknow University for admission in the B.Ed course. Earlier, separate entrance examinations were conducted by minority colleges. Minority institutions have already participated in the main counselling for 50% of their seats. Now the process of counselling will be started for the remaining 50 per cent of seats.