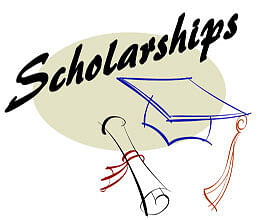 Meghalaya government on Wednesday said it has sought enhancement of scholarships from the Ministry of Tribal Affairs and Ministry of Social Justice and Empowerment to support students for higher studies, Education Minister R C Laloo told the Assembly on Wednesday.
"The proposals were submitted to the Centre in August last year and state government is expecting positive response on the matter," Laloo said while replying to a question in the ongoing Budget session of the Assembly here.
Informing that enhancement was sought for different groups of students, he said that for Group - I including Ph D degree, the government has sought an enhancement from Rs 13,000 at present to Rs 42,000.
For graduate and post graduates, the enhancement was proposed to be raise from Rs 8,600 to Rs 30, 300, while for the students under 10+2 (XI & XII), the proposed hike was from Rs 4500 to Rs 18, 800.
The state government supports education for tribal students in the state after matriculation on wards in the forms of various scholarships and book grants.