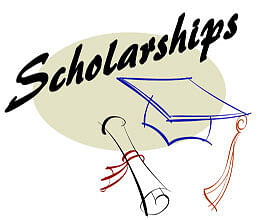 Japan is wooing bright young minds from India and 38 Indian students have won a special Japanese government scholarship.
The 38 students won Japan's MEXT scholarships of Ministry of Education, Culture, Sports, Science and Technology.
Addressing a send-off reception for the students at his residence here, Japanese Ambassador Takeshi Yagi Friday said he hoped the students would have a useful stay in Japan.
Yagi said: "Not only for your academic career, but also for expanding your knowledge about Japan. Please convey your experience to your friends in India so we will be having more Indian students in Japan."
Of the 38 students, 29 are going to start their higher education in Japan from April this year. The remaining will be leaving for Japan in October this year.
Of these, 32 are joining as research students and will attend a programme for research as well as master's and doctoral course, a Japanese embassy statement said.
Four students are going for an undergraduate course while two are going for specialised training.
Details of the MEXT scholarships are available at the Embassy of Japan's website http://www.in.emb-japan.go.jp/.