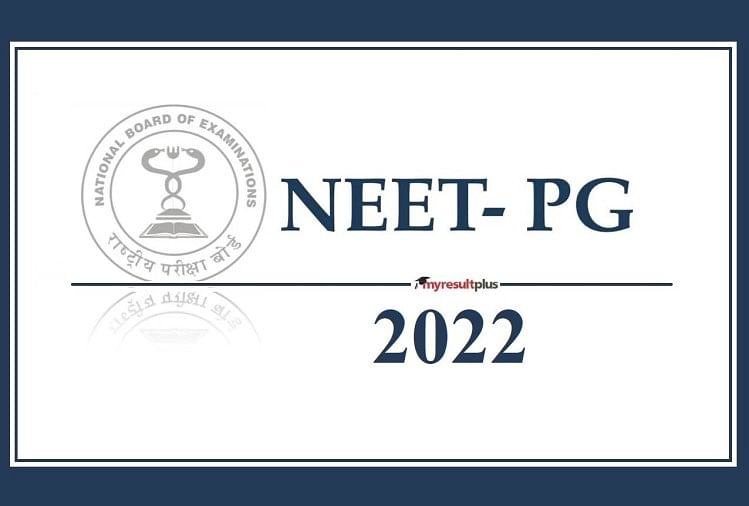 NEET PG Counseling 2022:
The Medical Counseling Committee has issued an important notifications and advisories for the candidates who have passed the NEET PG exam 2022 and qualified for counselling. The MCC has stated that the candidates participating in the NEET PG Counseling 2022 are informed as under that the MCC of DGHS allots the seats to the candidates on the basis of merit and the choices filled by them through the MCC software which can only be accessed on the MCC website. can be downloaded by the successful candidates from
NEET PG Counseling 2022: No allotment of seats on the basis of enrollment
The Medical Counseling Committee said that MCC does not allot seats on the basis of enrollment. It is further reiterated that no letter is issued by the MCC of DGHS to the successful students. Candidates who have been allotted seats by MCC will have to download the interim allotment letter from MCC website and report at the allotted colleges for admission. Therefore, the candidates are advised to beware of any letter issued by honest persons from the side of MCC regarding the allotment of seats.
NEET PG Counseling 2022: Beware of Fake Agents and Register Yourself
Candidates should beware of fake agents and are advised to do all the activities related to registration on the website themselves instead of hiring agents for the same. The password created for registration should not be shared with anyone.  
NEET PG Counseling 2022: Beware of fake MCC websites
MCC does not host any website other than www.mcc.nic.in. Candidates beware of fake websites. Any case of a fraudulent website/agent may be immediately reported to MCC and FIR may be lodged by the candidate for such cases.
NEET PG Counseling 2022: Attention to Those Wanting Change of Nationality
Candidates who wish to change their nationality from Indian to NRI for Round 1 of NEET PG Counseling 2022 (MD/MS/Diploma/MDS seats) all nationality through e-mail as per Supreme Court directions/orders. You should send your relevant documents in support of your claim to convert from Indian to NRI at nri.adgmemcc1@gmail.com. Documents regarding change of nationality must be reached by 10:00 a.m. on Saturday, September 10 to 10:00 a.m. on Tuesday, September 13. E-mails received before and after the stipulated time will not be considered. Candidates send all attached documents in single mail only within the stipulated time. All such candidates are advised to keep in touch with MCC website mcc.nic.in for further process.