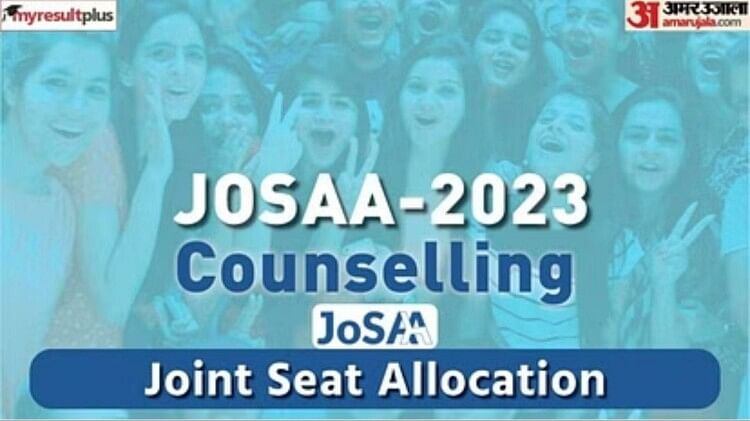 JoSAA Counselling 2023: JoSAA counselling is underway for over 57 thousand seats across 116 institutes, including IITs, NITs, and Triple ITs. In the first round of joint counselling by JoSAA for seat allotment in IIT and NIT colleges, students who have been allocated seats must report online by 5 pm on Tuesday, July 4.
JoSAA Counselling 2023: Last Day for Online Reporting
Students should note that failing to accept the allotted seat after reporting will result in the cancellation of their seat, and they will be disqualified from JoSAA counselling.
 
According to Career Counsellor Amit Ahuja, during online reporting, students are informed through queries if any errors are found in the documents uploaded by JoSAA. It is crucial to note that after completing all three steps of online reporting for the allotted seat, students must download the provisional seat allotment letter to confirm and satisfy the allocation of their seat.

Ahuja stated that a large number of students have been facing difficulties in the online reporting process of JoSAA counselling. Students have identified two major reasons for this. The first reason is the non-release of the top 20 percentile of the respective 12th board. Students are confused about the eligibility criteria regarding board marks for admission. Students who have not achieved 75 percent marks in the board examinations but have been allotted seats are waiting for their top 20 percentile score.
 
Additionally, if students identify any errors in the uploaded documents, they must respond to the query to confirm their allotted seat; otherwise, their seat will be cancelled and they will be disqualified from JoSAA counselling. Responding to the queries raised in online reporting is mandatory and must be done by 5 pm. The second round of seat allocation will be released on July 6.