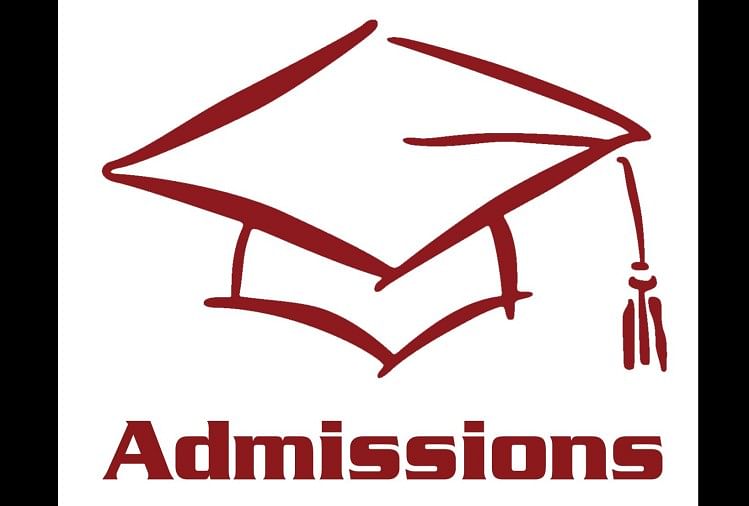 The admission process is going on under the second cutoff list in the undergraduate courses of various colleges under the University of Delhi. The university had released its second cutoff list on 9 October 2021. This list was released on the official website of Delhi University. Students who are eligible to get admission under the second cutoff list of the university can get their admission done today till October 13, 2021.
Opportunity to Shift or Upgrade Course 
The admission process for the students under the second cutoff list will continue till October 13. According to reports, till October 12, 2021, the university has received applications from more than 43 thousand students. According to the data of the university, 3 thousand of these students have deposited the admission fee, the university has accepted 10 thousand applications so far. A total of 43 thousand 412 applications have been received with the university, while some big colleges of the university have closed admission in their major courses.
It has also been informed to the candidates that in the second phase of admission in the university, the students have been given the facility to cancel the admission or withdraw their name. On the website, students are being given the opportunity to shift or upgrade the syllabus. Till now many students have changed their seats and colleges taking advantage of this facility.
So far, more than 50 thousand applications have been received in the admission issued under the second cutoff in Delhi University. By the end of the first day's admission process, the number of applications was more than 29 thousand out of which 2 thousand students had deposited the admission fee. Students who want to apply for admission in Delhi University under the second cutoff list can apply today by visiting the official website of the university. The last date to pay the admission fee is 15th October. The third cutoff list will be released by the university on October 16. 
There are 70 thousand seats vacant in various undergraduate courses under Delhi University. Studying here is the dream of students of many states of the country. This time it is being told that applications have come at a record level for admission.