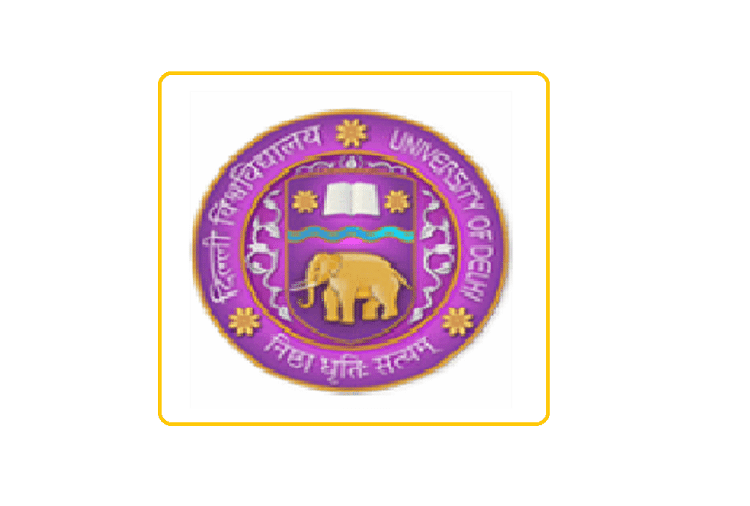 The admission process schedule for foreign student in Delhi University has been announced for the academic session 2021-22 for various courses/ programmes. The application process has begun on April 8, 2021. Admission related information for foreign nations including online application is available at the official website – fsr2021.du.ac.in.
Important Dates:
Last date to apply for Undergraduate Bachelor's programme: May 31, 2021
Last date to apply for the Postgraduate programme: June 29, 2021
Last date to apply for MBA & PhD (Management studies): April 30, 2021
Last date to apply for MPhil & PhD: July 30, 2021
One year certificate/ Diploma/Advanced Diploma/ PG Diploma: August 22, 2021
SOL for Bachelor's and Master's Courses: August 29, 2021
Application for part-time affiliation in any course (Max 2 semesters): August 22, 2021  
5% of seats are reserved for foreign students at Delhi University. Due to COVID-19 Pandemic, the admission process has been delayed.