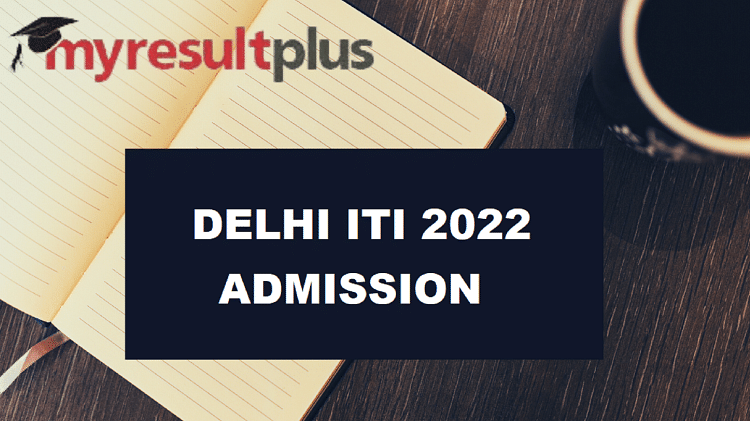 Th Delhi state government announced this week that the admissions process for 19 Industrial Training Institutes (ITIs) in Delhi will begin on July 4. This year, there are 11,336 seats available in a variety of vocational and technical training programmes that span many different economic sectors. Students interested in applying may do so through the official website, itidelhi.admissions.nic.in.
The registration period ends on July 31 and the online document verification period ends on August 2. On August 3, candidates can access the choice-filling option, and on August 5, the website will reveal the preliminary rank list. The final rank list will be declared on August 12. Delhi ITI will release the 4 merit list according to which admission will be granted to the eligible candidates.

Delhi ITI: Eligibility Criteria
For seeking admission into the government ITI institutes
As on August 1, 2022, candidates must be older than 14 years old.
There is no upper age limit set for applicants to government ITIs and BTCs.
A Maximum Educational qualification of Class 12 from any recognized board.
The training programmes offered by ITIs are meant to impart fundamental information and abilities in a particular trade in order to equip a skilled or semi-skilled workforce for self-employment. The 19 Delhi ITIs will provide more than 50 certificate programmes in both engineering and non-engineering skills, including as carpentry, electrical work, computer programming and operating assistants, interior design and decorating, mechanics, and auto body repair.
Depending on their chosen skill, students who receive training at ITIs have the option of being self-employed and setting up their own small scale or medium-scale company. People who chose the Crafts Instructor Training Program are eligible to become instructors in an ITI. Students can continue their education and enrol in diploma programmes if they want to receive training in technical trades or engineering fields.