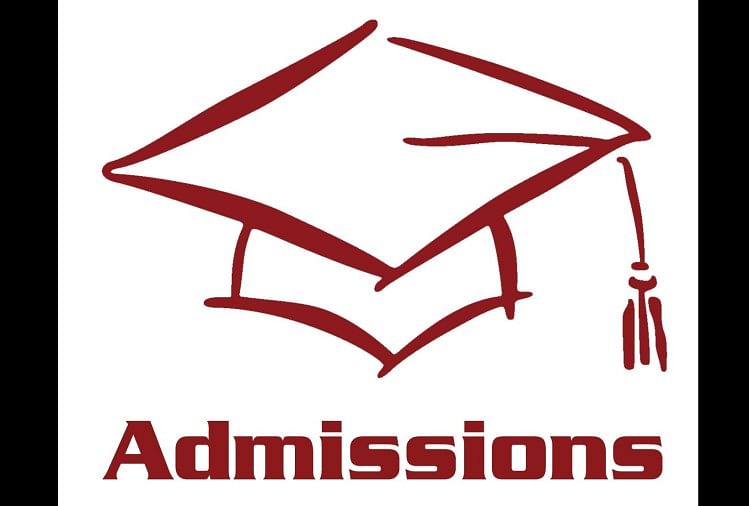 Andhra University, Visakhapatnam has announced the dates & venue of APSET 2020 Certificate Verification. As per the official announcement, the varsity will conduct the Certificate Verification for all candidates from March 15 to 18, 2021. While the APSET 2020 Certificate Verification for all PwD candidates of all subjects will be done only on March 18, 2021.
Eligible candidates have to report at the venue as per their scheduled time and subject code. The APSET 2020 certification verification will be held from 10.00 am and will continue till 5:30 pm. The Andhra University has released the pdf consisting of date with the subject name and code in the official notification.
Click Here to Check APSET 2020 Certificate Verification Schedule
APSET 2020 Certificate Verification - Centre Name & Venue
Centre Name
Venue Address
Visakhapatnam
Online Counseling Centre
Near School of Distance Education,
Andhra University
Visakhapatnam - 530 003Phone: 0891-2500176
Guntur
Online Counseling / Helpline Centre
Upstairs of ANU Main Canteen
Acharya Nagarjuna University,
GUNTUR - 522 510Phones: Land: 0863-2346614
Mobile: 9440258822 / 9441856350
Anantapur
Sri Krishnadevaraya Institute of
Management,
S.K. University
Anantapur - 5150039440556990
Tirupati
Helpline Centre,
Old MBA Building,
Sri Venkateswara University,
Tirupati - 517 5029989258403
APSET 2020 Certificate Verification - List of Documents Required
- S.S.C./ Equivalent certificate in proof of Date of Birth
- P.G. Pass certificate (Provisional /Original Degree (O.D.) Certificate). Candidates who are studying P.G. final year are to submit the study
- Certificate from the Head of the Institution
- PG Marks Statements of all Semesters
- Latest Caste / E.W.S. Certificate issued by Government of Andhra Pradesh if applicable.
- Physically Handicapped Certificate for P.W.D. Candidates.
- Filled-in Proforma for verification
- One Passport Size Photograph
- Address slips
Earlier, the Andhra University, Visakhapatnam has declared the result of AP SET 2020 Today, February 22, 2021. The Andhra Pradesh State Eligibility Test (APSET – 2020) for Assistant Professor/Lectureship was held on 20th December 2020.
For more related updates, candidates should visit the official website of the Andhra Pradesh State Eligibility Test (APSET).
Official Website: apset.net.in