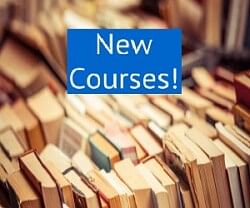 The British Council here has launched a new English improvement course to be taught through interactive online classes.
Named as myEnglish, the course has been developed for individuals who wish to improve their current level of knowledge of written and spoken English.
"The flexible online course comprises multiple modules that will be delivered by British Council teachers with internationally-recognised English language and online teaching qualifications and experience," said Alan Gemmell, OBE Director, British Council India.
The programme offers nine courses, available at three language levels for participants at different levels of language proficiency.
Each course will be conducted over a period of six weeks, with a total duration of 50 hours of study per course.