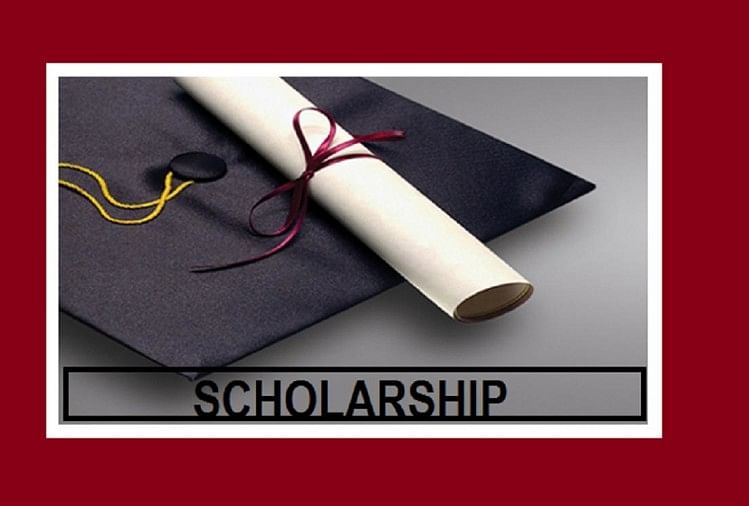 There is a scholarship opportunity for class 10th and 12th pass students. Students can apply online for National Scholarship Portal (NSP). To get a scholarship, visit the student scholarships.gov.in website.
There are 16 types of scholarship schemes at the National Scholarship Portal. All these scholarships are under various ministries. Most of these scholarship schemes are matriculation level only. To know in detail about the scholarship, the students must see the official portal once, they will get all the information there. Along with this, guidelines for the scholarship will also be known. Students can get various scholarships under the Ministry of Minority Affairs, Department of Disability Empowerment, Ministry of Social Justice and Empowerment, Ministry of Labor and Employment, Department of School Education and Literacy, Department of Higher Education, Ministry of Tribal Affairs, RPF / RPSF, Ministry of Railways, etc.  
There are different dates to apply for these scholarship schemes. The last date for Pre Matric Scholarship Scheme for Minorities, Post Matric Scholarship Scheme for Minorities, Merit cum Means Scholarship for Professional and Technical Courses, Pre Matric Scholarship for Students with Disabilities is 31 October. In such a situation, students still have time. Apply for these scholarships according to merit as soon as possible.  
In addition, the last date for the Education Scheme for SC Students Scholarship is 15 October. October 31 is the last date for Financial Assistance for Education of the Vice of Post Matriculation.