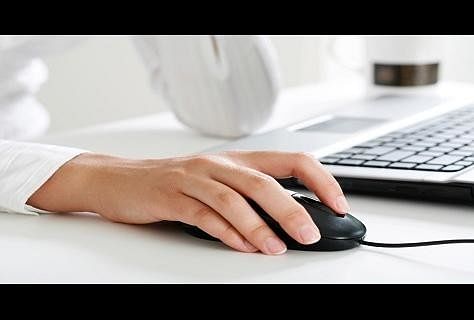 Jawaharlal Nehru University (JNU)
has constituted a 12-member committee to look into the possibilities of making the
JNU Entrance Examinations (JNUEE)
completely online for 2019-20.
On March 5, a notification was issued by joint registrar admissions M K Pachauri saying that the vice-chancellor has constituted a committee to discuss and make a recommendation for conducting JNUEE 2019-20 completely online
"The committee shall examine various dimensions and submit the recommendation to the competent authority at the earliest," the notification read.
One of the 12 committee members, Professor Bindu Puri, who confirmed to PTI about its formation said the committee is yet to meet.
However, the recently formed committee is opposed by former JNUSU general secretary Satarupa Chakraborty who alleged it of having no representative from university's teachers' association (JNUTA) and students union (JNUSU).
"The committee that is constituted to make JNU entrance online doesn't have any representative from JNUSU and JNUTA," he said.
Professor Deepak Gaur is selected as the chairperson of the committee, while Communication & Information Services (CIS) director Sanjeev Kumar will hold the position of the member secretary in the committee.  
Related Articles

on Admission Diary