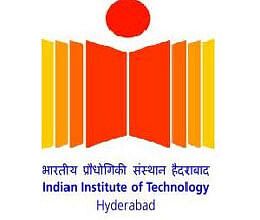 IIT Hyderabad launched its repository containing all scholarly content authored by its academic community here on Friday.
Research Archives of Indian Institute of Technology Hyderabad (RAIITH) was launched at a meeting of IIT library professionals.
The IIT Hyderabad library team works with departments, individual faculty and students to select, as well as preserve digital material.

It has invited members of the academic community to contribute their intellectual output for long-term preservation and worldwide electronic accessibility.
READ MORE :AMU to provide transportation to UG students for main library
"This institutional repository aims to host research output of IIT-H which will be a window to the external world for knowing about IITH's R & D activities. Moreover, this will increase IITH's visibility as a research and destination as well as promote greater industry interaction," Professor U B Desai, Director, IIT Hyderabad said.