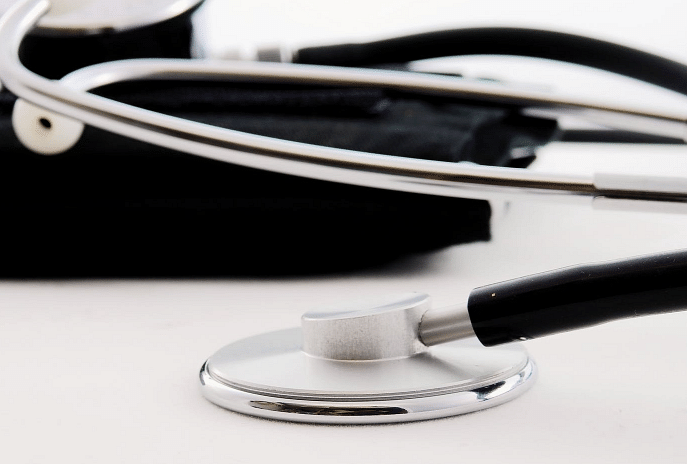 AIIMS MBBS 2019: The final registration process for appearing for the entrance exam for the admission to the All India Institute of Medical Science (AIIMS) has commenced today i.e. February 6, 2019.
The Basic Registration process for the AIIMS MBBS 2019 examination concluded on January 14, 2019. 
Earlier the Basic Registration process for the AIIMS MBBS 2019 was to conclude on January 3, 2019.
The Basic Registration process for AIIMS MBBS 2019 began from November 30, 2018.  
The online application process had been initiated by the All Indian Institute of Medical Sciences (AIIMS), New Delhi.
The accepted candidates, who wish to apply for the examination, can visit the official website and fill the final registration forms till February 17.
How to Apply?
Step 1: Visit the official website i.e. aiimsexams.org
Step 2: Click on the link that reads 'academic courses' on the homepage
Step 3: On the new page, click on the link  that reads 'Proceed for Prospective Applicants Advanced Registration(PAAR)'
Step 4: Generate code for the exam you are applying for (MBBS/B.Sc etc)
Step 5: Make payment
Step 6: Select the Centre City  
Eligibility Criteria: AIIMS MBBS 2019
Educational Qualification
The candidates who wish to appear for the examination should have passed or been appearing or have appeared (and waiting for the result) for class 12 examination or its equivalent with the subjects including English, Physics, Chemistry, and Biology with at least with 60 percent.  
For the candidates who belong to the SC/ ST/ OPH category, the aggregate score should be 50percentt.  
AIIMS MBBS registrations will be a two-stage process comprising of Basic Registration and Final Registration, after taking this issue into consideration.  
The entrance exam for AIIMS MBBS is expected to be conducted on May 25, 2019, and May 26, 2019.  
AIIMS MBBS 2019: Final Registration or Second Stage
 The candidates who wish to appear for the examination as announced can proceed for the Final registrations after the basic registration or the first stage.  
The candidates who have been rejected in the Basic Registration should note that they are not eligible to proceed for the Final Registration.  
In the Final Registration, the remaining details which were not filled during the Basic Registration such as qualification details, choosing the available city for the examination and making the necessary payments, etc can be filled by the candidates.  
After completion of Final Registration and uploading of Admit Cards, the Basic Registration process will then resume and continue for the subsequent year.
Only those candidates, who had filled the Basic Registration form and correct their errors and deficiencies within the given time as well as found their Basic Registration in order, will only be eligible to fill the Final Registration for AIIMS MBBS 2019 Entrance Examination.    
Related Articles

on Admission Diary