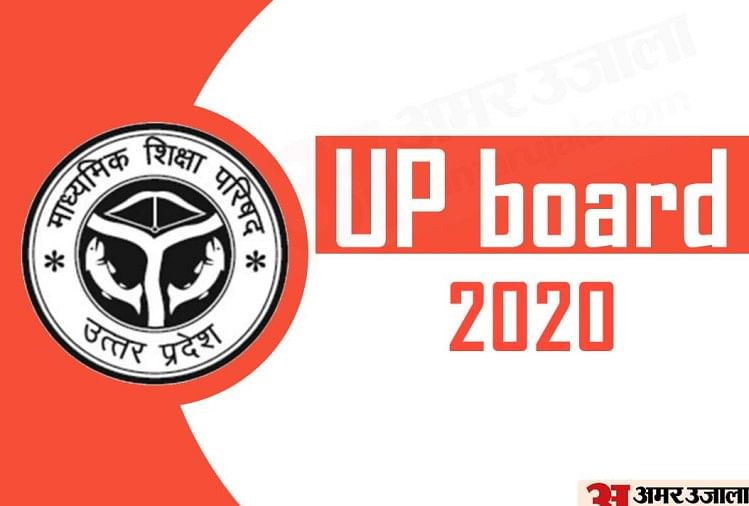 The result of High School and Intermediate Board Examination of Uttar Pradesh Secondary Education Council has been released today at 12 pm. The result of 30,24,480 high school students and 27,72,656 intermediate students has been declared. Deputy Chief Minister Dr. Dinesh Sharma has declared the results at the media centre in Lok Bhavan. The result will also be available on the website of the Secondary Education Council.
UP Board 10th, 12th Result 2020: Register Here to Get the Fastest Result
UP Board Results (Year-2020): Registrations for faster result Directly 
Deputy Chief Minister Dr. Dinesh Sharma said that the high school and intermediate board examination began on February 18. The high school examination was completed in 12 days and ended on March 3. At the same time, the intermediate board examination was completed in 15 working days and ended on 6 March. In the lockdown, the department has made every effort to evaluate the answer sheets.
Results of 51 lakh candidates will be released
Prayagraj Out of a total of 5611072 candidates registered in the UP board exam 2020, 5130481 appeared in the examination. There were 3024632 candidates registered in the high school, of which 279656 remained absent, while 2744976 attended. In the intermediate, 2586440 candidates were registered, 200935 were absent while 2385505 appeared in the examination.  
The government should act arbitrarily, trying to paralyze the entire system
Teacher MLA Suresh Kumar Tripathi has openly opposed the government's decision not to release the results from the UP board headquarters. He says that the state government is down on arbitrariness, it is working to cripple the entire system by taking all the rights of the officials in its hands.  
The BJP government of the state has been continuously reducing the importance of Prayagraj. After moving several major offices from the district to Lucknow, there is now a plan to reduce the importance of the UP board as well.  
The government has already announced to move the Financial Controller and many important offices to Lucknow including the Secretary Basic Education Council. The government had postponed its decision due to opposition from public representatives and employees. Now after taking all the decisions related to the UP board from Lucknow, the government is plotting to abolish the important offices of Prayagraj by deciding to declare the exam results from Lucknow.
Related Articles

on Board of High School and Intermediate Education UttarPradesh Allahabad