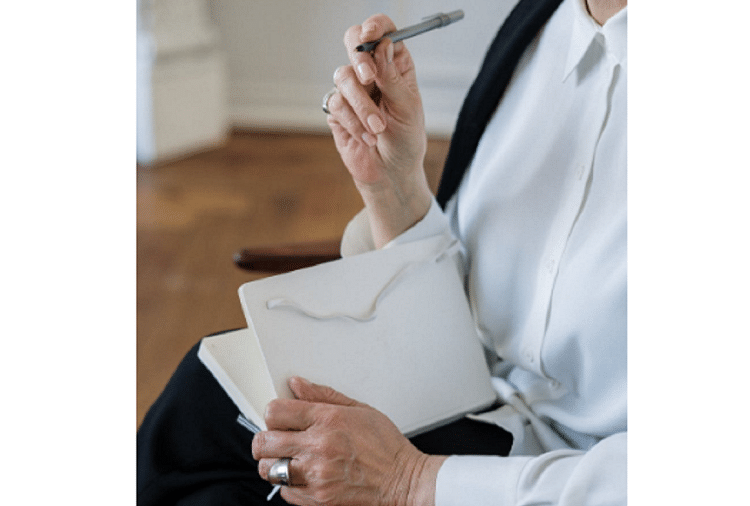 Students after class 12th face the confusion of what should they choose for further studies. They failed to decide what's next after 12th, which course to get into and what career line to choose. Arts stream also offers many new and exciting opportunities to the students.
There are many emerging areas where the demand for Art stream professionals is increasing rapidly. Here the team of 'My Result Plus' is going to tell about Bachelor of Arts in Psychology. Through BA Psychology course also a student can make a bright career.
Psychology is a good career option after class 12th as human psychology is employed everywhere around us. Psychology is a broad field that encompasses the study of understanding human behaviour and mind.
Specializations in Psychology
- Clinical Psychology – The one that includes the practice of diagnosing and providing treatment for mental health conditions.
- Counselling Psychology – The branch that focuses on comprehending and managing the problems people face in their home.
- School Psychology – Related to education that includes behaviour and learning problems.
- Developmental psychology – Related to how humans think and develop over time.
- Forensic Psychology – Using the application of concepts and research to the legal system.
- Social Psychology – Related to how individuals and society affect their thinking and behaviour.
Undergraduate Degree in Psychology
- Bachelor of Arts in Psychology – B.A. (Psychology)
- Bachelor of Arts Honours in Applied Psychology – B.A. (Hons.) Applied Psychology
- Bachelor of Arts Honours in Psychology – B.A. (Hons.) Psychology
- Bachelor of Arts in Journalism, Psychology, and English – B.A. (Journalism, Psychology, and English)
- Bachelor of Arts in Applied Psychology – B.A. (Applied Psychology)
- Bachelor of Arts in Psychology - B.A. (Psychology)
Career in Psychology after 12th
- Clinical Psychologist
- Counselling Psychologist
- Educational Psychologist
- Health Psychologist
- High-Intensity Therapist
- Forensic Psychologist
- Occupational Psychologist
Related Articles

on Board of High School and Intermediate Education UttarPradesh Allahabad