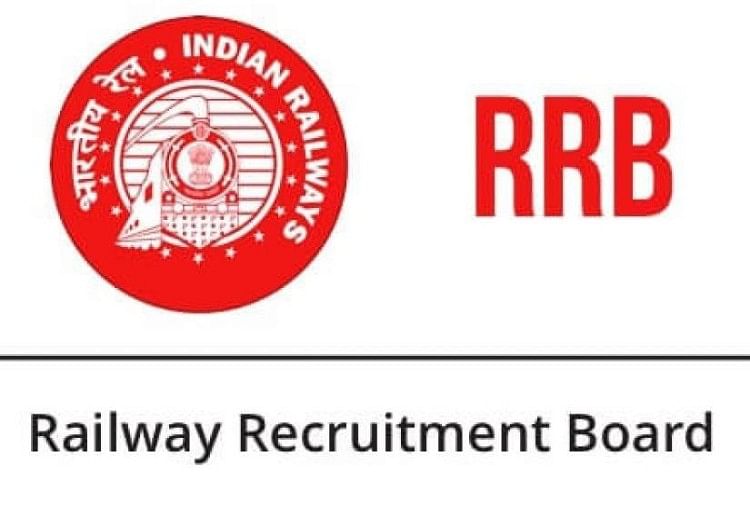 RRB Paramedical, Staff Nurse Result 2019 Updates: The Railway Recruitment Board (RRB) is expected to release RRB Paramedical, Staff Nurse Exam 2019 result soon. The result once released can be checked on all the official website of RRBs, i.e., rrb(region).gov.in.
The RRB Paramedical Staff Nurse Recruitment 2019 examination to fill paramedical category posts was conducted on July 19 to 21, 2019, at various centres across the country.
Candidates who have appeared for the examination can check the  RRB Paramedical, Staff Nurse Result 2019 by following these simple steps given below.

Also Read: UPSC NDA-II Exam 2019 in November, Check Syllabus, Exam Pattern and Vacancy Details  
NVS 2370 PGT, TGT Recruitment 2019: Candidates Can Apply Till August 25
RRB Paramedical, Staff Nurse Result 2019: How to Check?
Simple Steps to Check RRB Paramedical, Staff Nurse Result 2019
Step 1: Visit the official site of regional RRBs, i.e., rrb(region).gov.in 
Step 2: Click on the link says 'RRB Paramedical Category results' (link not activated yet)
Step 3: A new page will open
Step 4: Fill in the required details and click on submit.
Step 5: The result will be displayed on the computer screen.
Step 6: Check the result and if needed keep a hard copy of the same for further need.
Earlier, the RRB Paramedical CBT-1 Exam 2019 answer key was released on August 5 and the objection window was opened till August 8, 2019. Candidates had to pay Rs 50 to raise an objection for each answer.
Those candidates who will qualify the RRB Stage 2 exam will have to appear for the Document Verification process.

There shall be negative marking for incorrect answers in CBTs. 1/3rd of the marks will be deducted for each wrong answer.

RRB Regional website for the candidates to check the result:

RRB Guwahati (rrbguwahati.gov.in)
RRB Jammu (rrbjammu.nic.in)
RRB Kolkata (rrbkolkata.gov.in)
RRB Malda (rrbmalda.gov.in)
RRB Mumbai (rrbmumbai.gov.in)
RRB Muzaffarpur (rrbmuzaffarpur.gov.in)
RRB Patna (rrbpatna.gov.in)
RRB Ranchi (rrbranchi.gov.in)
RRB Secunderabad (rrbsecunderabad.nic.in)
RRB Ahmedabad (rrbahmedabad.gov.in)
RRB Ajmer (rrbajmer.gov.in)
RRB Allahabad (rrbald.gov.in)
RRB Bangalore (rrbbnc.gov.in)
RRB Bhopal (rrbbpl.nic.in)
RRB Bhubaneshwar (rrrbbbs.gov.in)
RRB Bilaspur (rrbbilaspur.gov.in)
RRB Chandigarh (rrbcdg.gov.in)
RRB Chennai (rrbchennai.gov.in)
RRB Gorakhpur (rrbguwahati.gov.in)
RRB Siliguri (rrbsiliguri.org)
RRB Thiruvananthapuram (rrbthiruvananthapuram.gov.in)
 
A total of 1937 posts will be filled through RRB Paramedical Staff Nurse Recruitment 2019. Paramedical posts like Staff Nurse, Dental Hygienist, Dietician, Optometrist, Dialysis Technician, Health and Malaria Inspector grade III. 

The paramedical posts are of Level 4 to Level 7 with a pay scale of up to Rs. 44,900.

Candidates can check more details from the official website of RRB.