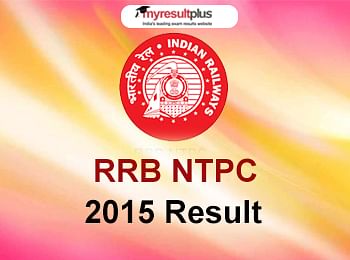 The recommendation of 148 candidates has been done for the post of Goods Guard in North Central Railway by the Railway Recruitment Board (RRB) Allahabad.
Advertised under CEN 03/ 2015 category 4 for NTPC posts, 49 candidates have also been recommended for the Northern Railways as per the said post.
According to the board, the names of the candidates along with other details have been recommended to the Principal Chief Personnel Office of the concerned Railway.
RRB NTPC Result List
A standby list was released earlier based on the computer-based exams and document verification; the candidates have been selected according to that list.
The cut-off marks in the unreserved category for North Central Railway is 80.99685 marks and it is 81.02827 marks in the Northern Railway.
RRB Group D Result
Currently, the result for the RRB Group D is awaited, however, there is no official confirmation given by the board in general.
The results are expected to be declared soon. According to some media reports the result is expected to be announced around February 28, 2019.