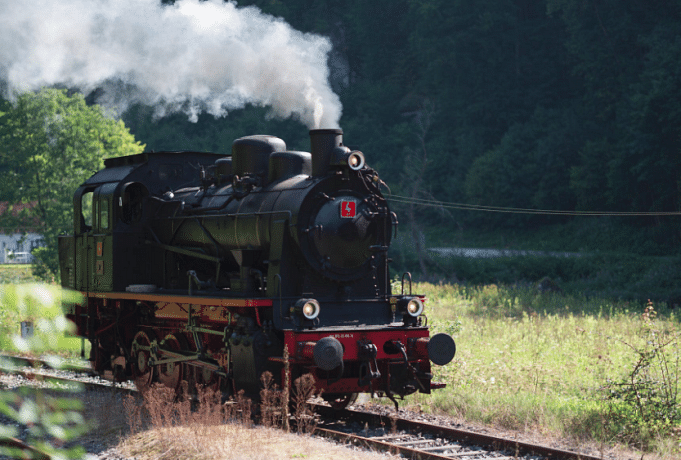 The final result and score cards for Assistant Loco Pilot (ALP) and Tecnician recruitment has been declared by the Railway Recruitment Board (RRB).
The RRB ALP aptitude test result and score cards are available on the respective RRB portal. 
The examination for the same was conducted on May 10, 2019, and May 21, 2019. 
The candidates who appeared for the exam can visit the official website and check the result.
The candidates who cleared this phase will be qualified for the document verification.
The list of the candidates who are shortlisted for the document verification has been provided on the respective RRB regional website. 
Regional websites to check RRB ALP Aptitude Test Result are given below:
RRB Guwahati (rrbguwahati.gov.in)
RRB Jammu (rrbjammu.nic.in)
RRB Kolkata (rrbkolkata.gov.in)
RRB Malda (rrbmalda.gov.in)
RRB Mumbai (rrbmumbai.gov.in)
RRB Muzaffarpur (rrbmuzaffarpur.gov.in)
RRB Patna (rrbpatna.gov.in)
RRB Ranchi (rrbranchi.gov.in)
RRB Secunderabad (rrbsecunderabad.nic.in)
RRB Ahmedabad (rrbahmedabad.gov.in)
RRB Ajmer (rrbajmer.gov.in)
RRB Allahabad (rrbald.gov.in)
RRB Bangalore (rrbbnc.gov.in)
RRB Bhopal (rrbbpl.nic.in)
RRB Bhubaneshwar (rrrbbbs.gov.in)
RRB Bilaspur (rrbbilaspur.gov.in)
RRB Chandigarh (rrbcdg.gov.in)
RRB Chennai (rrbchennai.gov.in)
RRB Gorakhpur (rrbguwahati.gov.in)
RRB Siliguri (rrbsiliguri.org)
RRB Thiruvananthapuram (rrbthiruvananthapuram.gov.in)