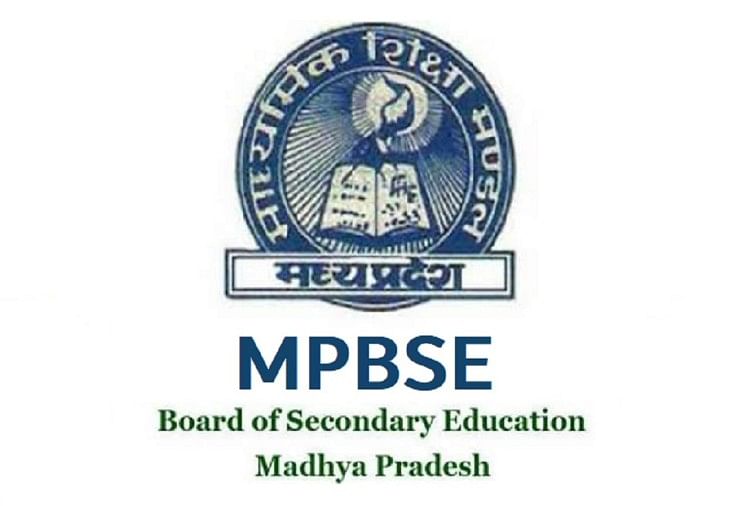 The School Education Department, Madhya Pradesh has announced the evaluation criteria for MP Board Class 12th Results 2021. According to the official updates, the MPBSE 12th Result will be evaluated on the basis of masrks secured in top five subjects of class 10. The School Education Department has made the announcement through his official Twitter account.
The official notification is also available on the website of the MPBSE at mpbse.nic.in. Amid the COVID-19 pandemic havoc, the MPBSE cancelled the class 12th board examinations this year and announced to promote the students through internal assessment. The students of class 12 will be evaluated on the basis of 'best of five' marks obtained in the subjects of Class 10. However, if a student is unsatisfy with the marks, they will be provided an opportunity to improve their result status by appearing in the physical examination to be held at a later date.
MP Board Class 12th Exam 2021 Evaluation Criteria
The marks of class 12th should be determined on the basis of best of five marks obtained in various subjects of class 10th.
If the students want to improve the result then they can improve the result by giving the exam. 
Prior to the cancellation, the MPBSE Class 10 exam was scheduled from April 30 to May 19, and the MPBSE Class 12th Exam was scheduled to be held from May 1 to 21, 2021. This year, around 18 lakh 50 thousand students have registered for the 10th and 12th exams of the Madhya Pradesh Board.
MP Board Class 10th Exam 2021 Evaluation Criteria
According to the official statement, the marks of the students will be assessed on the basis of mid-term exams or pre-boards, unit tests, and internal assessment.
The assessment will include 50% weightage of pre-board exam, 30% from unit tests and 20% weightage from the internal assessment will get 20%. Past performance of students in school will also be considered while calculating the MP Board 10th Result.