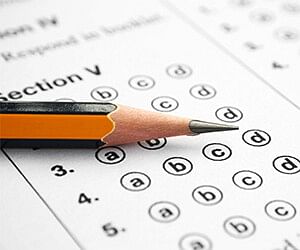 The Board Results are in full swing, one after another is coming and obviously students across all the prominent Board are getting their Class 10th or Class 12th Results. One thing as an organization we would request to all the students that Board Results will be available once it will be uploaded on wire but till then as a candidate you will have to patiently wait and watch.

There are some of the prominent Boards which has still not announced its Results. To keep a check on Board Results you just need to do one thing, visit our website. Constantly visit the page of dedicated Board for which you are looking your results.

The Uttarakhand and CBSE Board results are on the card which will be announced in a day or two. You need to just login to our website and keep checking any further development about Board Results. All the visitors of our website are advised to keep refreshing our page and stitch to the same for Board Results. Once it will be out you would be also communicated via Message and Email.

Preregister to get Uttarakhand Board Results :

To avoid rush and a better access to exam results, We have come up with a facility of "Get Results on your Mobile & Email" where everyone can register to get an easy access to academic results. It is a completely free and easy to access facility where students need to enter their essential information like ; Name, Board Name, Roll No, Mobile No, E-Mail, City and State. Once registered you will be sent an automated confirmation message for the same. When the Board results will be out, the registered users will be communicated their results via mail and message.

It is better to avoid the banter of wandering from one website to other. Just stay tuned to our both News and Result website and you will certainly get your Board Results. The entire team of Amar Ujala Results wishes all the students best of luck for their results.