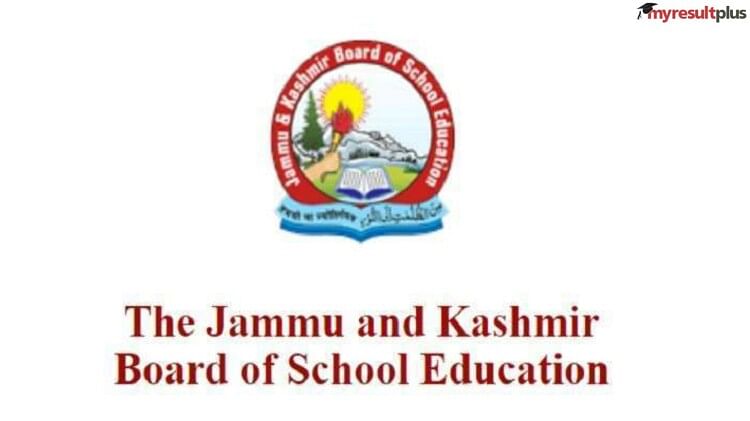 JKBOSE Result 2023: This year, for the first time, the examinations of the Kashmir and Jammu divisions were conducted together under a common academic calendar. According to the official results, 82,441 students out of 1,27,636 have passed the exam, resulting in a pass percentage of 65 percent.
Jammu and Kashmir Board Class 12th Result Released: Important Details
Of the 27,272 students, 15,988 were girls, with 10,606 girls achieving distinction, while 8,400 boys achieved the same. In the Arts stream, 4,468 girls obtained distinction compared to 1,850 boys. Once again, girls have outperformed boys in the Higher Secondary School examinations in the Union Territory. The pass percentage for girls was 68 percent, while for boys it was 61 percent.

The JKBOSE Chairperson, Professor Parikshit Singh Manhas, expressed satisfaction with the entire examination process and congratulated all stakeholders. The exam was conducted at 1,255 centres established in both the soft and hard zone areas identified in the two union territories.

He expressed gratitude to everyone for their contributions in ensuring the smooth conduct of the examination and the successful realization of the government's vision to bring together all students from the two Union Territories of J&K and Ladakh in the same academic session, ultimately leading to the declaration of their results.

He further stated that it was heartening to note the girls' continued excellence. The students and their parents deserve immense appreciation for wholeheartedly accepting and cooperating in achieving the visionary goal of unifying the different academic sessions in both the Union Territories of J&K and Ladakh. He emphasized that this is a momentous occasion for all, as our collective efforts have yielded fruitful results.