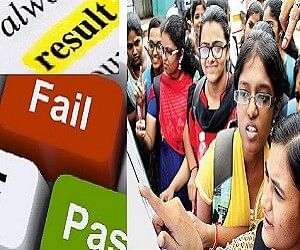 New Delhi
Joint Entrance Examination Council (Sanyukt Pravesh Pariksha Parishad, U.P.) has declared the provisional results of JEECUP 2017.
While nearly 3.66 lakh students registered for  the entrance exam held on April 23, 2017, the students can access the results at the council's official.
The results are also available on our website.
Simple steps to check the result:
Step 1: Click on the option below.
Joint Entrance Exam Council Uttar Pradesh
Step 2: Enter Roll Number.
Step 3: Click on Submit option.
Step 4:The result will pop up on the computer screen.