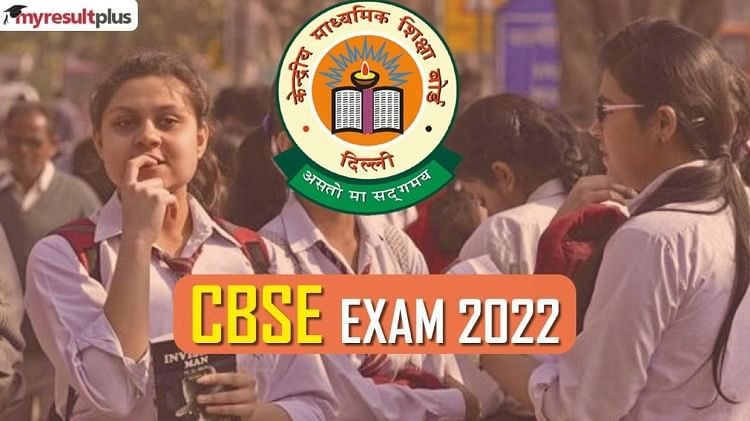 "Pariksha Sangam," a brand-new digital project from the Central Board of Secondary Education (CBSE), will serve as a one-stop portal for board results. According to the official website, this platform serves as a one-stop platform for all exam-related activities.
There are three primary components on this website: Schools (Ganga), Regional offices (Yamuna), and Head office (Saraswati).
Students and other stakeholders will be able to find information regarding test study guides, Pre-Exams activities, school DigiLocker, communication, and an integrated payment system under the schools' area. More in-depth material is grouped into additional sub-parts in each of these sections. Students may learn about the RO dashboard for command, control, and data administration, the historical information archive of schools, and much more in the section on regional offices.
This portal would be extremely important since the CBSE boards class 10 and 12 results are anticipated soon. Students can submit requests for re-evaluation, photocopies of the answer sheets, and other things. Through this platform, students will also be able to register their inquiries with schools and other inquiries regarding results.
Class 10 and 12 CBSE results are anticipated to be released by the end of this month. No official results date has been given, and students are now awaiting their results. Sanyam Bhardwaj, Controller of Exams for the CBSE, reportedly stated, " "The board is on track to advance the schedule. UG admission schedule of different institutions are kept in mind and CBSE (is) in touch with the concerned authorities to protect the interest of its students."