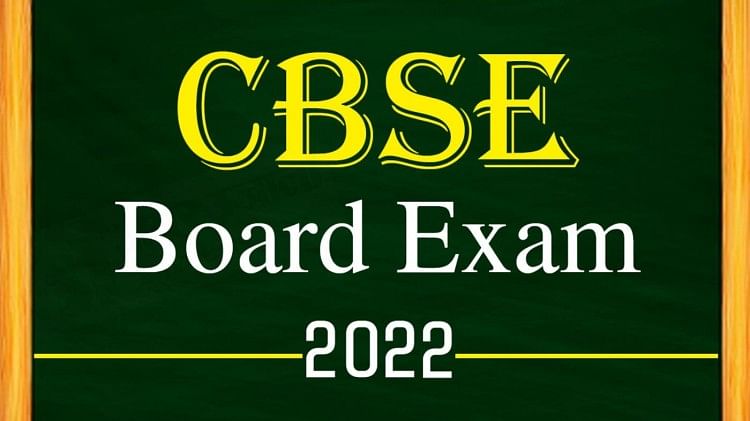 As the evaluation process for the CBSE class 10th and 12th examination is almost complete, the nearly 35 lac students who have appeared for the CBSE board exams are eagerly awaiting the result of their term 2 examinations. According to media reports, the results for the Class 10th are expected to be released in the 1st week of July while for the class 12th speculation is being made that the results will be declared by mid-July.
The CBSE conducted the Term 1 examination last year in November/December and the result for the same were declared in the month of February. Now, as the state universities are opening the admission application students of the CBSE are in turmoil regarding their future prospect.
The Central Board of Secondary Education has conducted the Class 10th from April 26th continuing till May 24, 2022,  While the CBSE Class 12 board exam also started on 26th April and was conducted for 51 days and these examinations were completed on June 15, 2022. These were the longest exams ever conducted by CSBE because CBSE examinations are normally concluded within a duration of 1 month. In this article, we have brought the stats for the 5 years of CBSE toppers, percentile and the overall pass percentage.  
CBSE Class 10th: Previous Year Statistics
  Year  
Pass Percentage
Topper Name
Topper Percentile
2021
99.40

Amrutanshi Mohanty
Dhruvi Singh
Kushagra Mishra
Sriram Patnaik

 99.8
2020
93.31

P. Harini 
Shirija Chhabra 

99.8
2019
91.1

Ankur Mishra,
Apoorva Jain Vatsal
Aryan Jha 
Bhavana Sivadas
Divjot Kaur Jaggi
Divyansh Wadhwa
Manya
Ish Madan
Taru Jha
Shivani Lath 
Siddhnt Pengoriya 
 Vatsal Varshney
Yogesh Kumar Gupta

 

99.8
2018
86.07

Nandini Garg 
Shreelakshmi G

 

99.8
2017
93.06

 Mridula Subramanyam

 99.6
CBSE Class 12th: Previous Year Statistics
  Year  
Pass Percentage
Topper Name
Topper Percentile
2021
99.37

Hiteshwar Sharma

 99.8
2020
88.78

Divyanshi Jain

100
2019
83.4 

Hansika Shukla
Karishma Arora

 

99.8
2018
83.01 

Meghna Srivastava

 

99.8
2017
82.02

  Raksha Gopal

 99.6