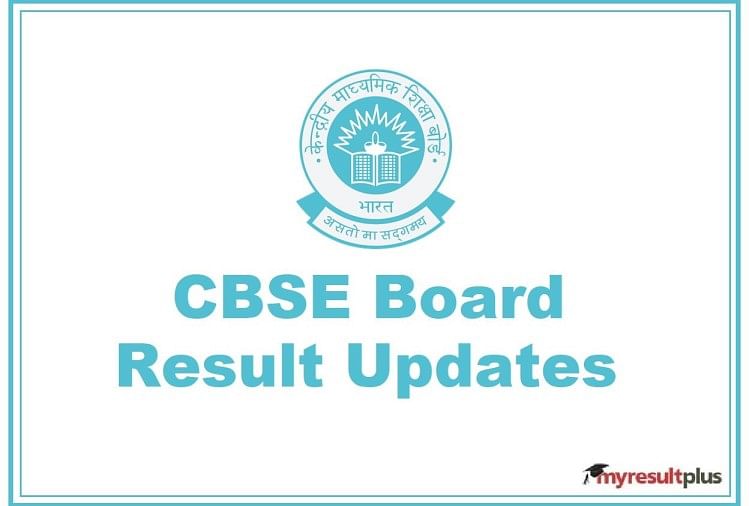 The Central Board of Secondary Education (CBSE) has activated a 'Roll Number Finder' link for the CBSE Board Exams 2021 students. The board has issued the roll numbers of class X and XII students ahead of result declaration. The roll number finder - 2021 link is available on the official website of CBSE— cbse.nic.in and cbse.gov.in.
The CBSE has activated the portal in order to help students to access their scorecard with the help of CBSE Class 10 and Class 12roll numbers. A students can get his/ her roll number by providing the details like Candidates' name, Father's Name, Mother's Name and Date of Birth. Amid COVID-19 pandemic, CBSE Board 10, 12 Exams 2021 were cancelled before the distribution of admit cards. The respective schools have not yet shared the roll numbers with students.
CBSE Board Roll Number 2021 - Direct Link
Over lakhs of students are eagerly waiting for their CBSE Class 10 Board Exam 2021 results. The CBSE has earlier cancelled the class 10 and class 12 board exams and announced to promote students on internal assessment basis. 
CBSE Class 10 Marking Scheme 2021
The CBSE has evaluated high school students on the basis of internal assessment. The students has been assessed out of a maximum of 100 marks for each subject in which 20 marks were submitted by the schools as internal assessment and the remaining 80 marks were based on the scores obtained by the students in different tests/exams conducted by the school throughout the year.
CBSE Class 12 Marking Scheme 2021
 
Theory Marks
Practical/ IA Marks
Total Marks
 
Class 10 (30%)
Class 11 (30%))
Class 12 (40%)
Class 12 (100%)
Class 10
Class 11
Class 12
80
24
24
32
20
24
24
52
70
21
21
28
30
21
21
58
60
18
18
24
40
18
18
64
50
15
15
20
50
15
15
70
30
09
09
12
70
09
09
82