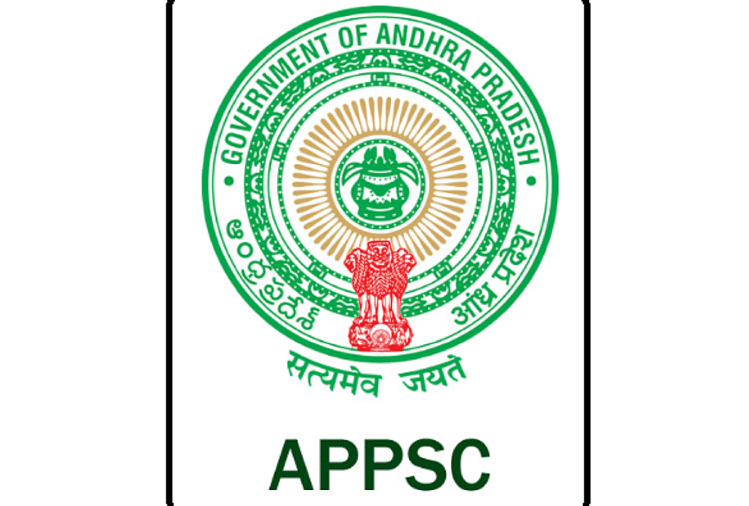 The Andhra Pradesh Public Service (APPSC) general ranking list has been released for the post of Panchayat Secretary Grade-IV. The general ranking list is available on the official website psc.ap.gov.in.
The result is for the recruitment to the post of Panchayat Secretary (Grade-IV) in A.P. Panchayat Raj Subordinate Service for a total of 51 CF and 1000 Fresh vacancies in the scale of pay of Rs.16,400 – 49,870 from candidates within the age group of 18 to 42 years as on 01.07.2018.
The Main Examination was held online through a computer-based test on 02/08/2019. There would be objective type questions which are to be answered on the computer system.
A general Mock Test facility was available to the applicants to acquaint themselves with the computer-based recruitment test.
The result and ranking list is provided for the region mentioned below:
1. SRIKAKULAM
2. VIZIANAGARAM
3. VISAKHAPATNAM
4. EAST GODAVARI
5. WEST GODAVARI
6. KRISHNA
7. GUNTUR
8. PRAKASAM
9. S.P.S.NELLORE
10. CHITTOOR
11. Y.S.R KADAPA
12. ANANTHAPUR
13. KURNOOL
Click Here for the Results for Mains Examination Panchayat Secretary (Grade-IV) in A.P.Panchayat Raj Subordinate Service Notification No.13/2018
PROCEDURE OF SELECTION:
Appearance in all the papers of computer-based examination / Main examination is compulsory. Absence in any of the papers will automatically render the disqualification of the candidature.
The selection of candidates for appointment to the posts shall be based on the merit in the computer-based examination, be held as per the scheme of examination enunciated at para 10 above.
The minimum qualifying marks for consideration of a candidate to the selection process are 40% for OCs, 35% for BCs, and 30% for SCs, STs and PHs or as per rules. In the event of Schedule Caste & Schedule Tribe candidates not coming up for selection with the existing minimum prescribed for selection in the competitive examination conducted by the APPSC their selection shall be considered on the basis of rank with reference to their performance in the written and / or oral competitive exam irrespective of the marks secured.