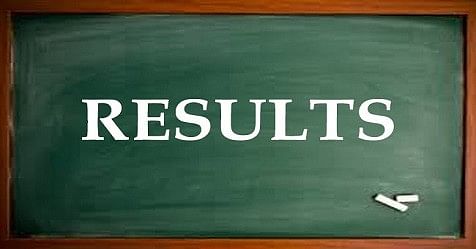 The Board of Intermediate Education Andhra Pradesh (BIEAP) has declared the AP Inter 1st Year Result 2018 (General and Vocational) today, April 13, 2018. 
According to The Times of India, the topper has obtained a total of 992 marks. The second rank holder has just one mark less and has scored a total of 991 marks, followed by the third topper with 990 marks. Students should note that they need to obtain minimum 35 per cent marks to qualify.
Among the regions which did not perform well are Cuddapah with 48 per cent, Srikakulam with 55 per cent and Anantpur, 51 per cent. The least successful regions in AP intermediate 2nd year examinations were Cuddaph- 52 per cent, Srikulam- 67 per cent. As per the college wise success rate, Vijaynagar was the most successful with 80 per cent, Vellore Shrikulam- 70 per cent, Chittor- 60 per cent.
steps to check the result as follows:
Step 1: Click on the desired option below. 
AP Board Intermediate 1st year Vocational Result 2018
AP Board Intermediate 1st year General Result 2018 
Step 2: Enter Roll Number.
Step 3: Click on Submit option.
Step 4: The result will pop up on the computer screen.