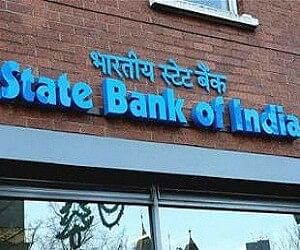 New Delhi
The State Bank Institute of Management (SBIM), new institute of State Bank of India, is looking for candidates for the post on Dean of Studies on contractual basis. The last date of application is February 15, 2017.
Application procedure and vacancy details:
Name of the post: Dean of Studies
How to apply:
The candidate should be below 65-year-old.
Committee of specialist shortlist the candidate. He/she will be called for the interview.
Application should be made in the prescribed format to The General Manager, State Bank of India, Central Recruitment and Promotion Department, 3rd Floor, Atlanta Building Point, Mumbai – 400021.