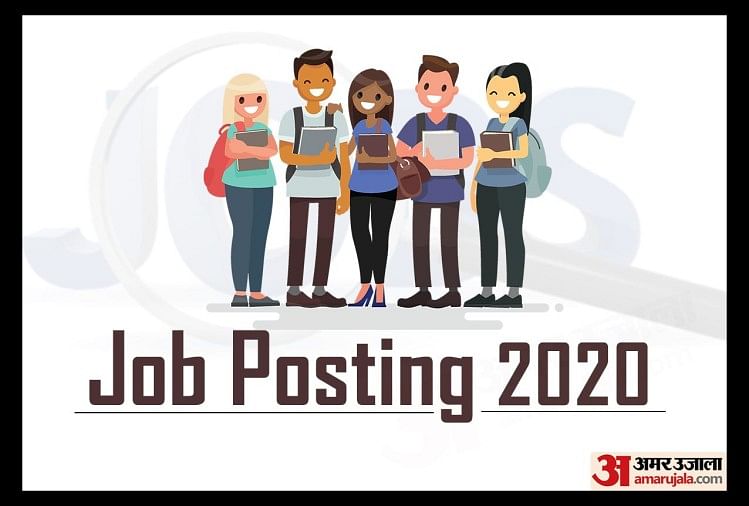 The applications are invited by Lok Sabha for the posts of 12 Parliamentary Interpreter Vacancy. Interested candidates can apply in prescribed application form along with scan the application form along with the requisite documents required to send by e-mail to
[email protected]
on or before August 18, 2020.
Lok Sabha Vacancy 2020 Details
Post:
Parliamentary Interpreter               
No. of Vacancy:
12          
Pay Scale:
56100 – 177500/- Level 10  
Category wise Lok Sabha Vacancy Details
SC:
02
OBC:
04
UR:
05
EWS:
01
Total:
12  
Eligibility Criteria:
The candidate must have done a Master's degree in English with the medium of Hindi language up to Degree Level OR Master's degree in Hindi with the medium of English language up to Degree Level.               
Age Limit:
27 years  
Last Date of Application form Submission:
August 18, 2020  
How to Apply:
Interested candidates can apply in prescribed application form along with scan the application form along with the requisite documents required to send by e-mail to
[email protected]
on or before August 18, 2020.  
Job Location:
Delhi  
Selection Process:
Selection will be based on Oration Test/ Written Test/ Simultaneous Interpretation Test/ Personal Interview.  
Venue(s) of Examination:
The examination for the English/ Hindi Stream will be held at Delhi; Dogri at Jammu; Kashmiri at Srinagar (Jammu & Kashmir); Konkani at Panaji (Goa); Santhali at Ranchi (Jharkhand); and Sindhi at Ahmedabad/Gandhinagar (Gujarat) or Mumbai (Maharashtra) for whichever more eligible candidates for Sindhi Stream give preference to take the examination.
The exact place/ center/ venue of examination(s) will be intimated to the eligible candidates at the time of the issue of admit cards. In case, there are very few eligible candidates for a stream, Recruitment Branch may hold the examination for that stream in Delhi only.  
Notification: loksabhadocs.nic.in/Notice