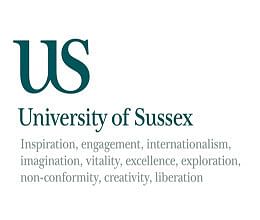 A top British university is planning to install three types of toilets for men, women and transgenders to make students feel more comfortable.
The students union in the University of Sussex in Brighton had requested for the "gender neutral" toilets, the Daily Mail reported Thursday.
"It's an exciting piece of work. We want to break down barriers and make university a more welcoming place for everyone," Imogen Adie, communications officer of the students union, said.
"I think the university is really open to it. The University of Sussex is a really open community and we want people to know that. We want to make people's experience of university as easy as possible."
Adie said the union would like the university to provide more gender neutral toilets alongside single gender toilets "so that all of our students are comfortable and safe on campus".
Some students, however, believe that the idea was "stupid" and said the students union should be spending more time in discussing other issues.
"It's stupid. Haven't the bleeding-heart brigade at the SU (students union) got anything better to discuss?" the report quoted a student as saying.
A spokesperson of the university said: "The subject has been raised by the students union and the university is in discussion about it."