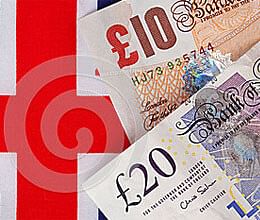 In an effort to attract more Indian students to Britain, the British Council Friday launched 370 scholarships worth one million pounds ($1.6 mn/Rs.102 mn).
The GREAT scholarship were launched here as a part of the Great Britain campaign.
"With the launch of the scholarships, we aim to empower aspiring Indian students to choose the right course in the UK. We are committed to helping Indian students make the best educational choices and offer them up-to-date information on studying and living in the UK," said Rob Lynes, director, British Council, India.
"We are also organising an exhibition Saturday and an online contest for Indian students who aspire to study in the UK," he added.
At present, there are almost 30,000 Indians studying in Britain.