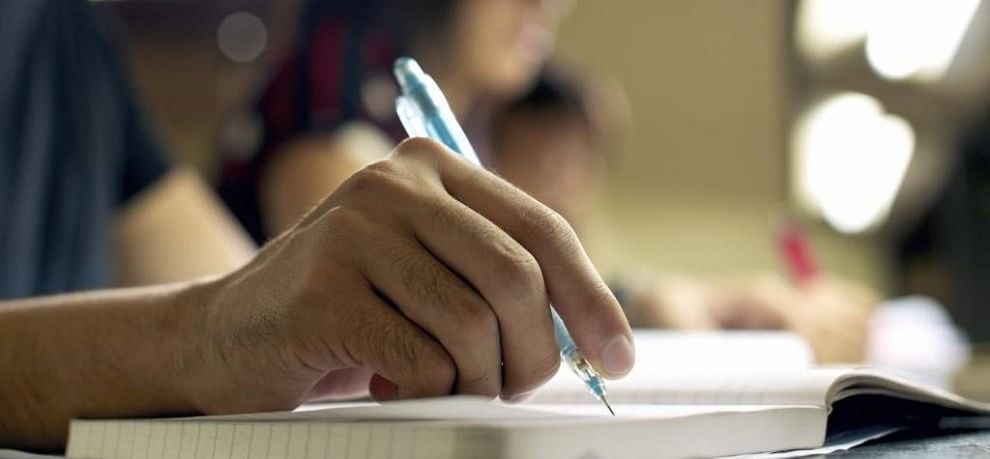 West Bengal HS Exam New Date 2022:
The West Bengal Council of Higher Secondary Education (WBCHSE) has released the revised date sheet for the upcoming Class 12 state board exams on March 7, 2022. As per the newly released exam schedule, only a few subjects have been rescheduled. Students about to appear in the examination can log on to the official website of WBCHSE at wbchse.nic.in to obtain detailed information.
Notably, the exam dates for a few subjects have been altered to avoid clash with the JEE Mains exam dates. Releasing an official notification, the WBCHSE shed light on the reason behind the change in the exam dates, apart from the issuing of the new dates. Thus, the state board exams for Class 12 students will now commence from April 2 to continue till April 26, 2022.
The newly issued exam dates for Class 12 students have been provided below. The students are advised to take note of all the important dates and ensure preparations for the exam accordingly.
West Bengal HS Exam date 2022: Revised Schedule
| | |
| --- | --- |
| Date | Subject(s) |
| April 2, 2022. | Bengali (A), English (A), Hindi (A), Nepali (A), Urdu, Santhali, Odia, Telugu, Gujarati, Punjabi |
| April 4, 2022. | English (B), Bengali (B), Hindi (B), Nepali (B), Alternative English |
| April 5, 2022. | Health Care, Automobile, Organised Retailing, Security, IT & ITES, Electronics etc. |
| April 6, 2022. | Biological Science, Business Studies, Political Science |
| April 8, 2022. | Mathematics, Psychology, Anthropology, Agronomy, History |
| April 9, 2022. | Computer Science, Modern Computer Application, Environmental Studies, Health & Physical Education etc. |
| April 11, 2022. | Physics, Nutrition, Education, Accountancy |
| April 13, 2022. | Chemistry, Journalism & Mass Communication, Sanskrit, Persian, Arabic, French |
| April 18, 2022. | Commercial Law and Preliminaries of Auditing, Philosophy, Sociology |
| April 25, 2022. | Statistics, Geography, Costing & Taxation, Home Management and Family Resource Management |
| April 26, 2022. | Economics |